Hey guys,
I have a 1995 v6 auto for sale, candy red, grey cloth interior. Car runs and the engine is practically new, put a new short block in it 4 years ago and just drove it back and forth from work (2 mile commute) so I am guessing it has less than 10K on the new parts. Selling car "as is" as a parts vehicle for these reasons:
-Car has a bad creak in the front end (bad bushing or something I think)
-Not sure if the A/C works. When I replaced the engine I never got the AC charged wasn't necessary through the winter and I had my bike to ride in the summer.
-Transmission is starting to slip. Not sure if this is a permanent problem. Shifted fine when I went on a 7 month vacation (military) and now that I am back it is struggling pretty good. Car is parked and I don't drive it, could just be that the fluid settled and needs to work itself around. Might just need fluid change, I don't know.
-Windows don't roll down. I think the gears in the door are dead.
Aside from that, the car runs great. When I replaced the engine I had a ton of other mechanical/engine parts replaced. Ended up putting $5K into her (i know I know more than it was worth, but I was in a bind with a pregnant wife and both my cars died and I couldn't buy a new car).
As it stands right now, I am not willing to put any more cash into the car and she needs to do. The body and paint is in good shape. The roof and spoiler needs to be re-cleared (roof is dull, spoiler is pitting). No rust, clean title on hand. 108K on the ODO but that hasn't worked since I put the engine in. Worked before the engine and gauge cluster probably just needs to be pulled and the connection put on right. Interior is in excellent shape. Fix her up and drive her, use her as a parts car, or use her for a project car...doesn't matter to me.
I am asking $1K for the car. I am pretty firm on the price because I know this is mega cheap. I dont really have any pictures right now other than that you can see her in the background on the below pic. If your interested PM me and I can give my cell number and get more pics if you want. Thanks!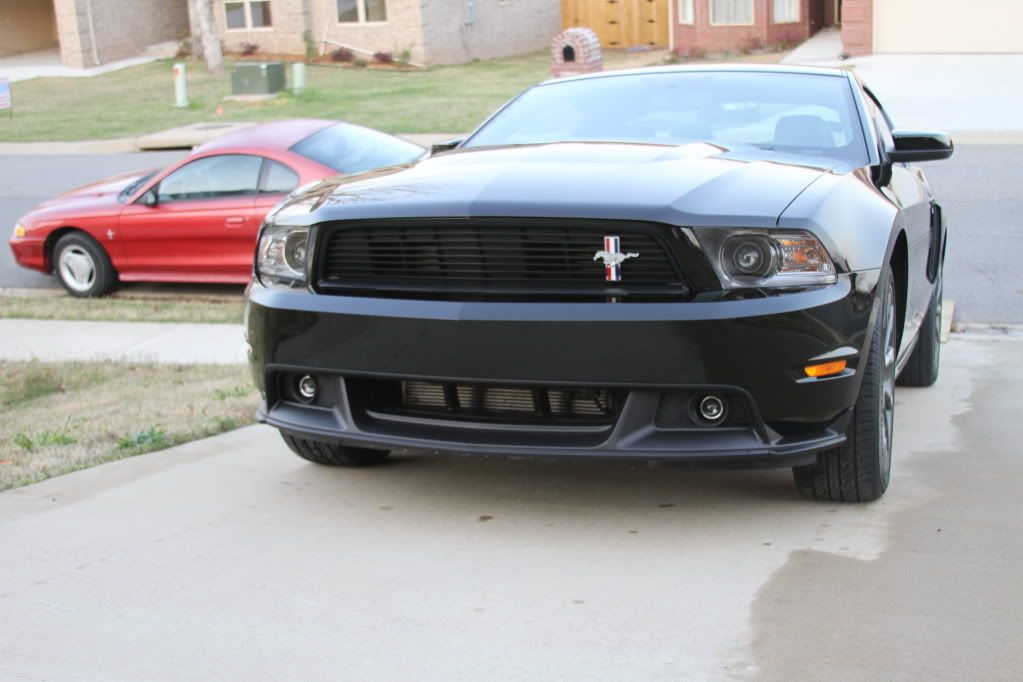 __________________