Swaybar Mounts Coilover ?
---
These look like some pretty heavy duty units.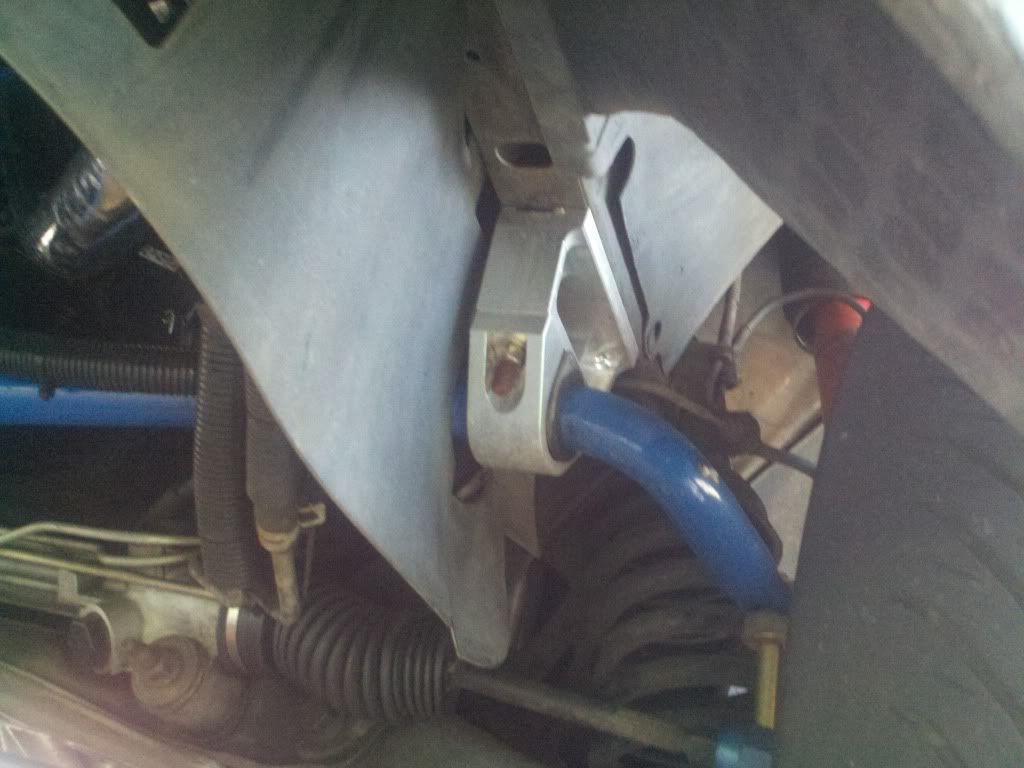 I know one thing my Mustang turns hard even with the KYB's set on the softest setting, no rattles
from the front either.
Will coilovers affect tire clearance??
Thanks, Mike
__________________
They say the good die young,
I plan on living forever!!