i have a very old sony cdx cd player in my stang, and am attempting to hook up an amp and subs to it. everything seems ok except i cannot get the remote amp wire to turn the amp on. i did not own the car when the radio was put in, so i have no clue how they wired it all, but it looks like its the factory ford wiring hooked up to the sony's harness.
i bought a new ford harness kit and cannot figure out where the 4-pin and 6-pin plugs go. anyone?
here is an attached picture of the new wiring harness i bought.
do i just bypass the smaller plugs, splice the radios connectors to the loose wires and leave the factory plugs tucked in behind the radio for future use?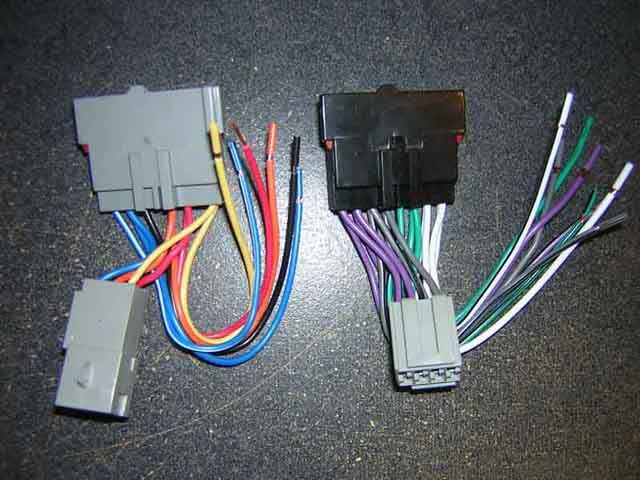 __________________

__________________

Ride: 1997 Black 3.8 5-speed

Condition: Stock
Future Mods: had big plans but might be doing a 5.0 drop for cheap now