Hi all. Like the title says, my '01 GT has only 2 connectors for the Mach 460 cd player. I noticed this when I went to remove the Mach 460 CD player. The back of the cd player has 3 connector ports, but the car has only 2 connectors? Does anyone else have there car like this?
I also tried searching through good old Google but a lot of my findings were indefinite and/or people thread jacking and changing subjects...
Looking at the back of the deck, my two connectors plug into the the far left and far right, leaving the center with no connection. My car does not have any cut wires as well.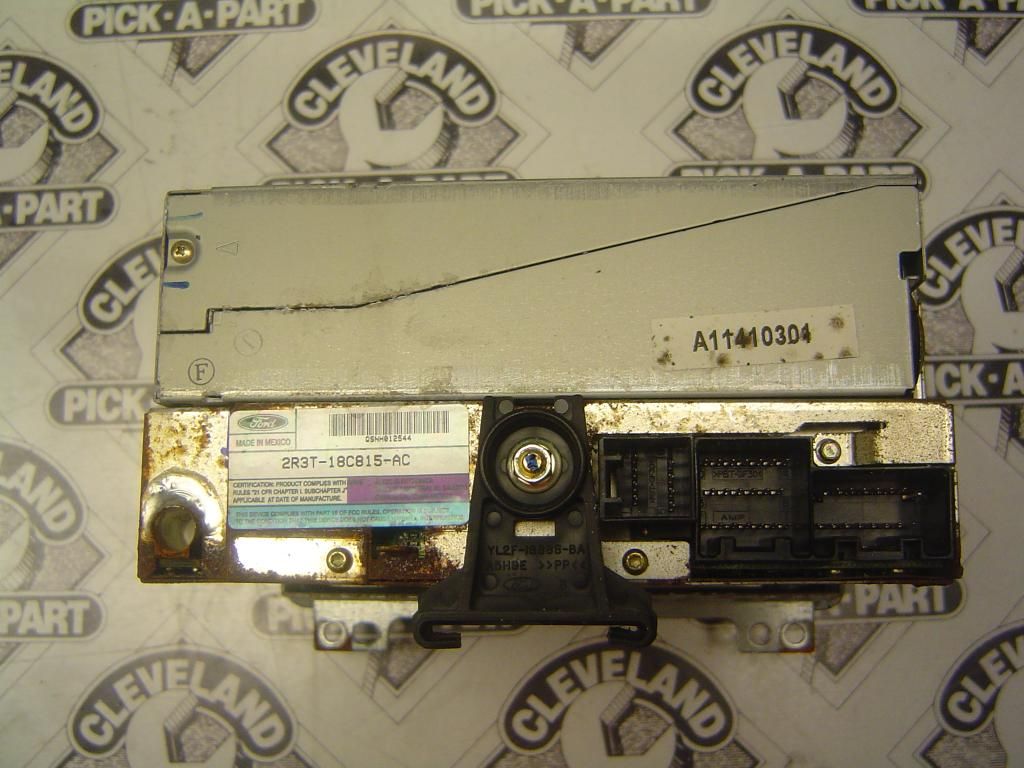 Thank you for your input.