I have for sale my 2006 Ford Mustang GT Premium 5 speed. The car is all black w/ red leather interior. The car has factory 5 spoke polished 18'' Bullitt wheels wrapped in 90% tread-life Nitto 555 tires. Has Shaker 1000 sound system w/ factory 10" subs in the trunk (sounds awesome.) Factory HID headlights. Has 95,xxx miles, most of which are highway miles between Cincinnati and Columbus before I moved up here recently. Has a few tasteful cosmetic and suspension mods.
I love the car and I get compliments on it all the time. It's surprising how many people stop me in parking lots to check out the car. The only reason it is being sold is because I recently got a new job that includes a company car so I don't need a 3rd car and don't get to drive it as much as I'd like.
The car has had full synthetics in it since I bought the car (40k miles ago.) Starts up great and just had the factory battery replaced this past spring.
I'd like to get $13k for it, but will entertain any offers.
Figure I'd post it on here so that someone that is passionate about Mustangs might be interested in my baby!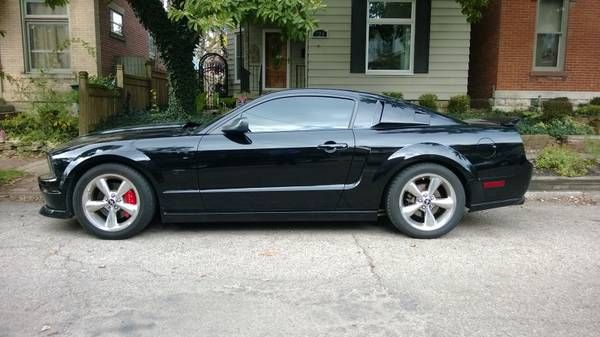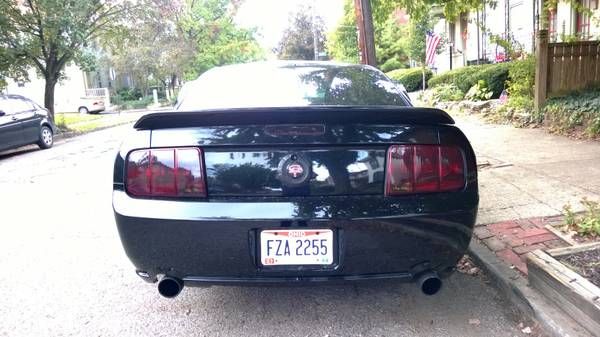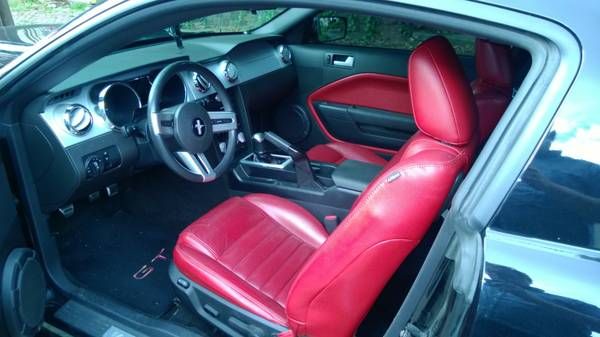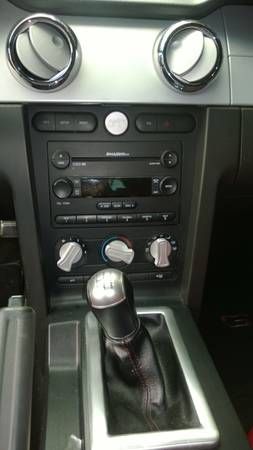 __________________