Looking to sell my very clean black
2013 Mustang
GT with manual transmission. Its fully loaded with the premium package (e.g., leather seats, interior lighting, etc.) and the performance package (e.g., special wheels, brembo brakes, 3.73 gears, and upgraded suspension). This car Has been very well cared for throughout its life. I'm good friends with one of the top local detailers and this car has been regularly cared for by him since new.
I love this car and will definitely miss it, but I'm not driving it much these days, and this is a car that should really be driven and enjoyed.
It has 52k miles (mostly highway miles) on it and is essentially stock. The only mods are:
-mgw shifter
-leather shift and brake boot
-gt500 diff cover
-stainless clutch line
-boss 302 rear diffuser
-Redline hood strut kit (replaces the prop rod making work under the hood much safer)
-Weathertech floor liner (driver and passenger)
-Legal 35% window tint (rear windows), 50% side windows (driver/passenger)
Other miscellaneous items:
-Brake fluid was power bled with ATE super blue Feb 2015
-Redline synthetic differential and transmission fluid
-New wiper blades in Jan
-Oil changes every 5k miles
-Put three coats of Adams sealant on in November and did guard and gloss last weekend
-Wheels have 3 coats of sealant on them too (this car has been meticulously maintained and looks really good).
The tires are Bridgestone potenza S04 (275 square tire setup) and have lots of life left on them.
I believe in full disclosure, so the reason for the boss 302 rear diffuser is the car was in a small fender bender and the rear bumper was damaged. So it was replaced with a new OEM bumper with the boss 302 diffuser. It was very light damage and I have pictures and records of the repair if you're interested.
Asking $24,500 obo.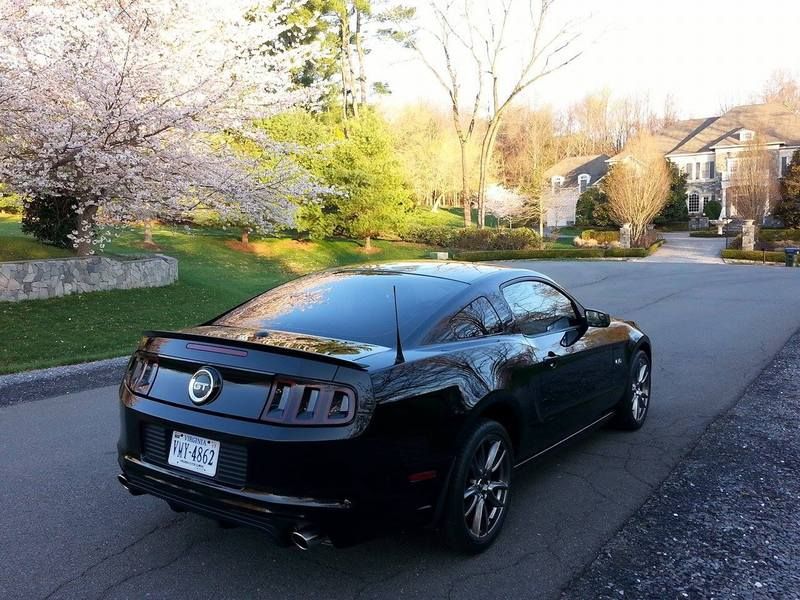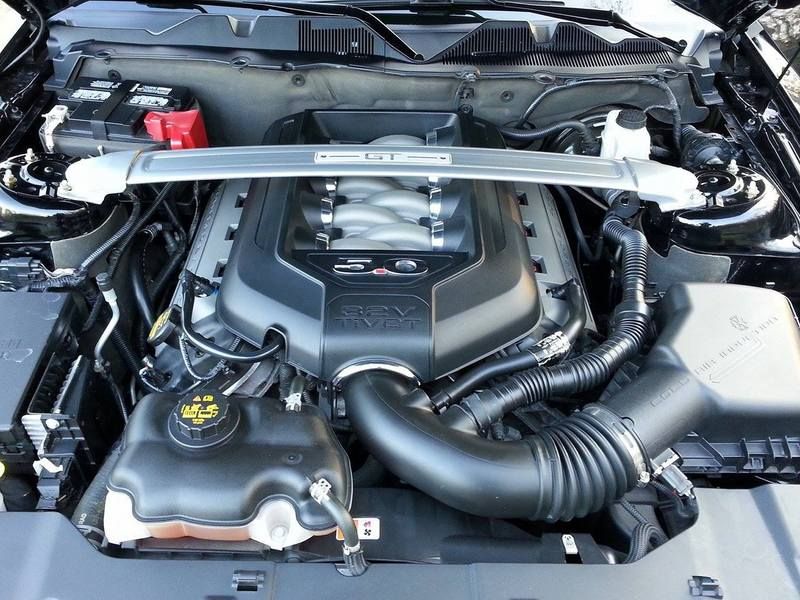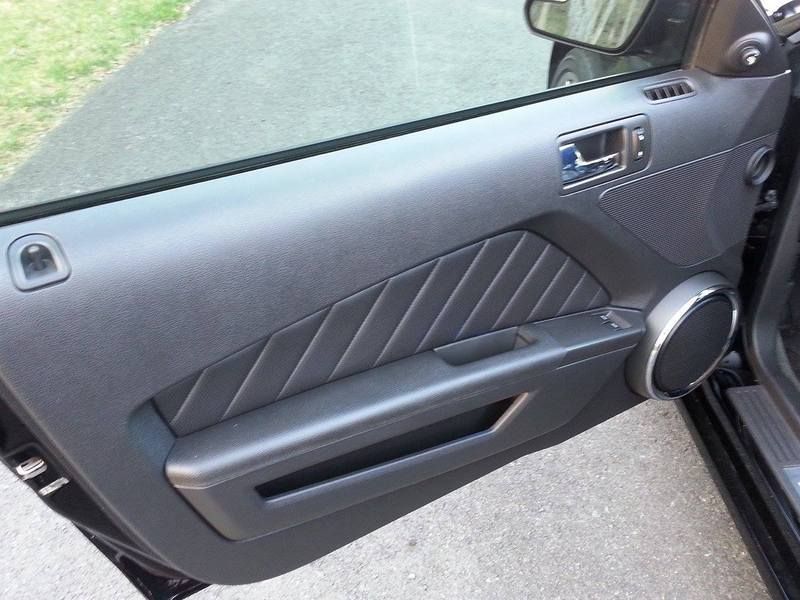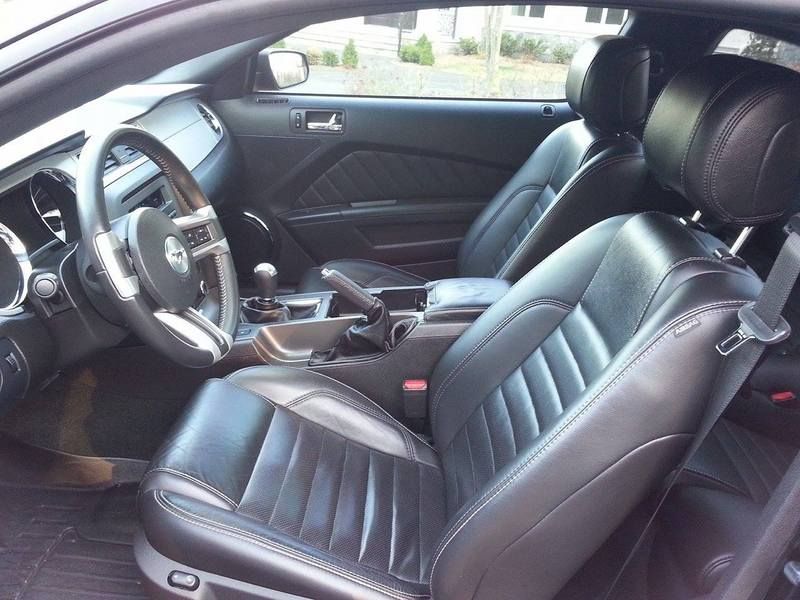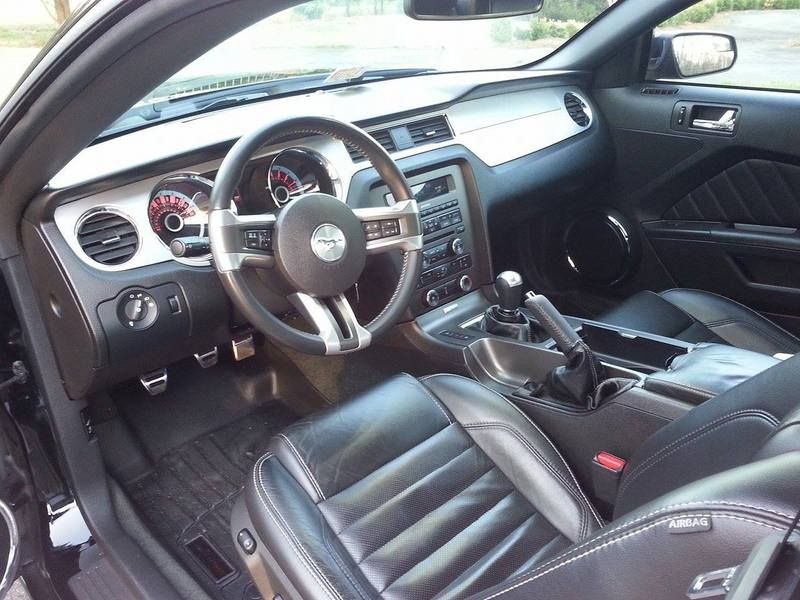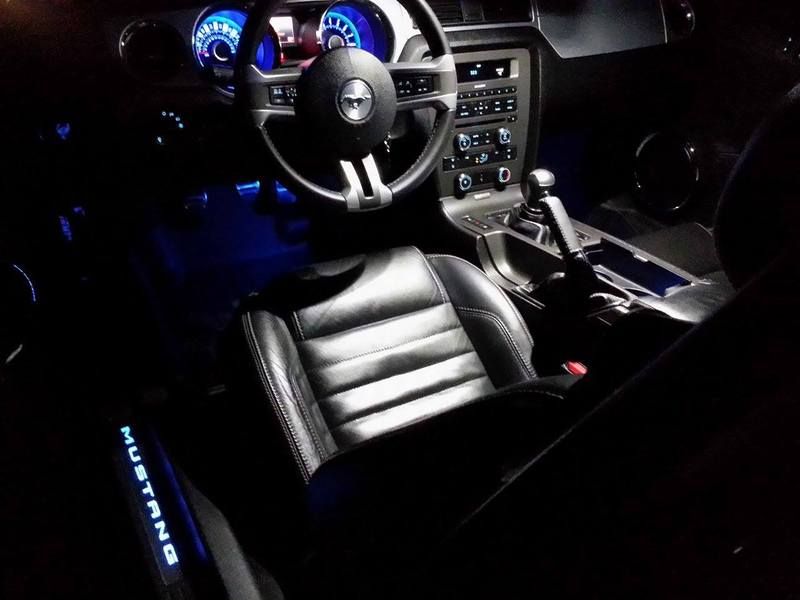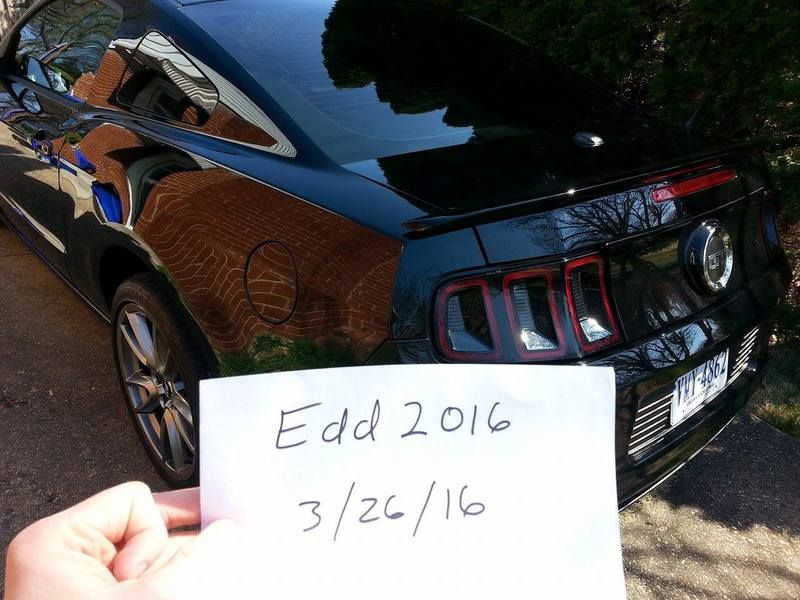 __________________