Guys, I'm considering selling the fox - I may be looking into another car, and must sell both to buy it. *sniff sniff*. This is just a feeler, but I will sell if someone wants it and comes up with the funds. I do understand that it isnt a show car, but its definately not a hunk of junk.
If I leave it just as it is, I'll probably start around $6k. If folks want it cheaper, I can start pulling wheels and stuff. I've got all the stock suspension (shocks/struts/Springs)
Here are the specs on the car:
-Bone stock engine, with underdrive crank pulley
-Bassani E/L CC Headers
-Pypes Catted X
-Magnaflow Catback
-Steeda Shifter Handle
-Electric Fan
-FMS 3.73's
-'96 GT Spindles, Calipers, and Rotors
-'85 TownCar MC
-Ranger/Aerostar axles, Ranger drums
-Summit Brake Bias Controller
-Tokico Illumina Shocks/Struts
-H&R Race Springs
-MM C/C Plates
-Silver 10th Anniversary Cobra wheels, with Sumitomo HTRII's 245F. 275R.
-Alpine Headunit
-Rockford Fosgate 201S Amp
-Image Dynamics IDQ 10.2 Sub, in homemade sealed box
-Antenna Delete, with Cobra R Delete plate
-Glass mount Radio Antenna
-3G Alternator Upgrade
I painted the car last year the original color, Jalopeno Red. Car still looks Great, but could use another cut and buff, as well as touching up a few chips and the jambs. There is also evidence that there is some rust coming back on my hatch, and one small spot on the C pillar. This was my first all over paintjob, so it isnt perfect, but still turns lots of heads, and gets compliments all over the place. Runs solid and strong - Id drive it anywhere if need be. Ive went to Baton Rouge last fall in it, and got 22 MPG with it LOADED with tools, clothes and stuff at 80+ MPH. It ran an 8.04 (575 ft. track) at fulton on DR's, and a 9.31 (full 1/8) at Aberdeen on street tires. Has a small oil leak at the valve covers, and the power steering leaks a bit. Is also a little cold natured at first start. A/C is inop from a leak, and is in need of a heater core. Car never fails to start, and is just as dependable as my corolla.
Again, the only reason Im considering selling the car is I found a good deal on something Ive been wanting for a while, and am doing some heavy consideration about the purchase. It is going to require that both cars be sold to purchase my next one.
With all that said, here are a few pics:
These are from the last AutoX I was in: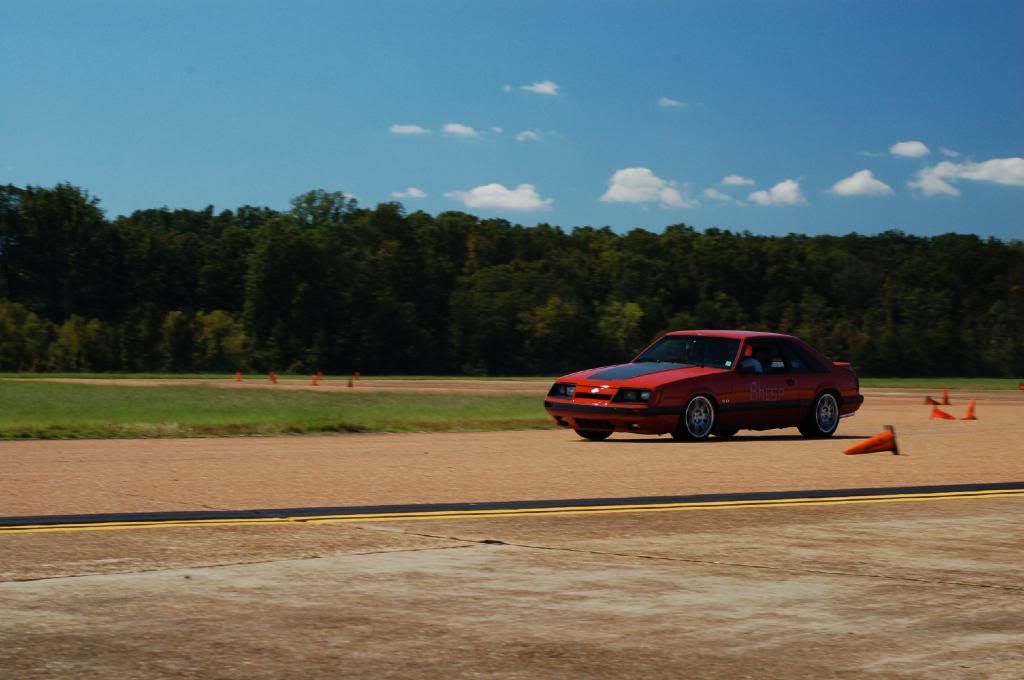 Some from another one: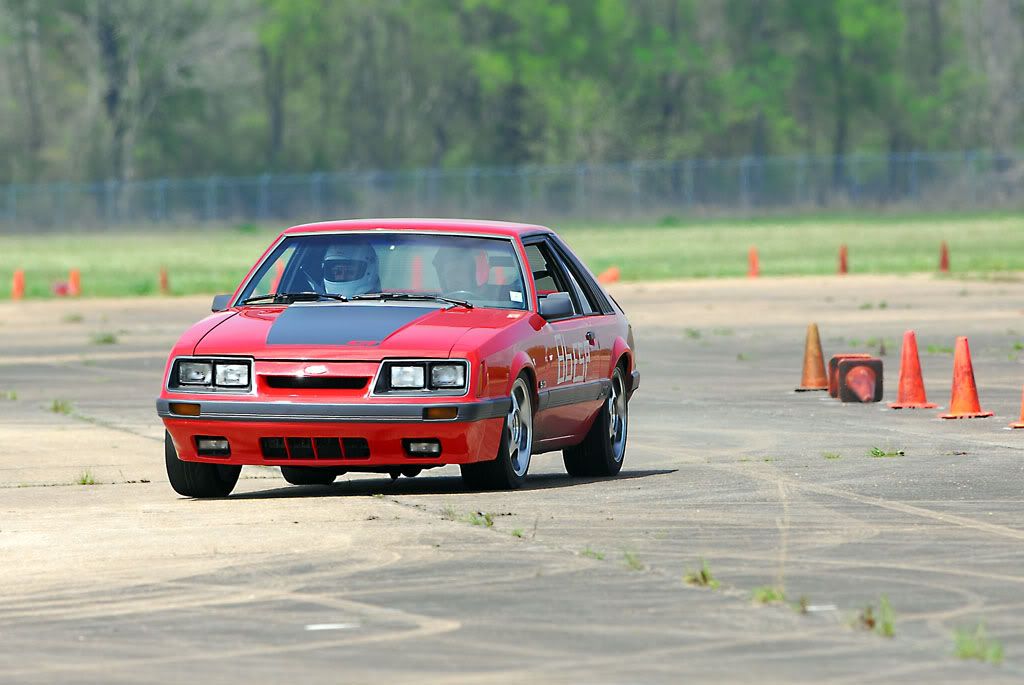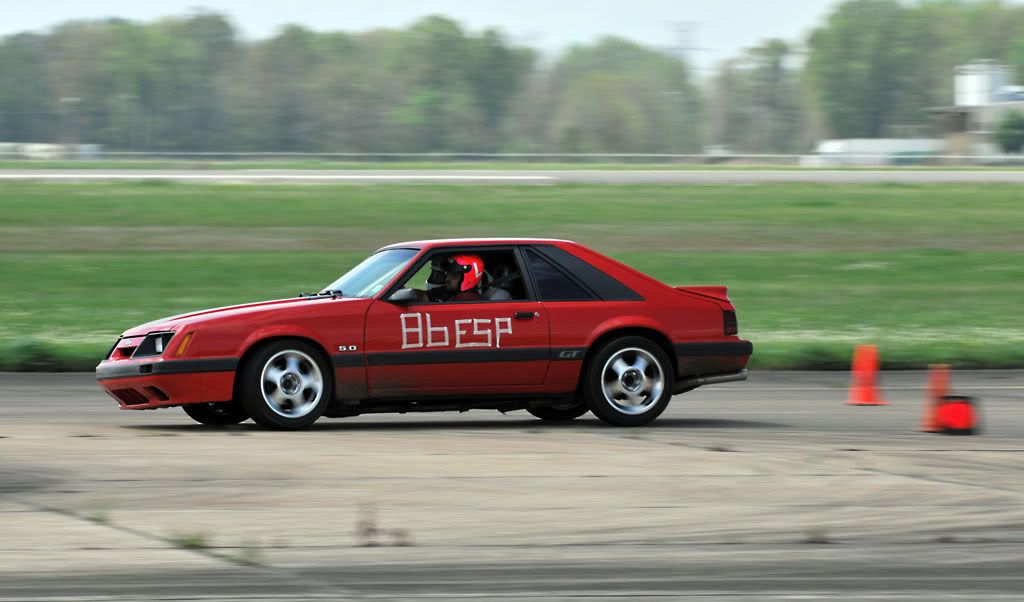 [/list]
Some from when It was first painted:
-$6000 OBO.
I dont really have any pictures of it all cleaned up since I painted it, but look for some asap.
Hit me up with any questions you might have, either on here, or call me at 662.418.0615.
Thanks!
-Michael