GT Cat-Back + Quiet Borla (chambered) Mufflers + Magnaflow Tips!
---
So, I have changed my catback to the Borla Stinger set up. What this means is that I have my "stock" set up left. I swapped mufflers in my stock set up from the factory mufflers to some Borla mufflers. They are chambered, and thus not as "in your face" as the Stingers. They are 3" inlet and 3" out. They've already been welded to the stock cat-back. I had to cut just after the mufflers to remove the set up from my car. This shouldn't be hard for an exhaust shop to weld into place. Also, the weld at the rear of the mufflers needs some attention, but again shouldn't be hard.
The tips are huge. They fill out the GT bumper perfectly. They are Magnaflow angle cut rolled tips. I want to say 4.5" diameter and 18" long. I have the Stinger box to ship this set up. I could potentially cut the box down some in size to save some shipping... let me know if you are interested!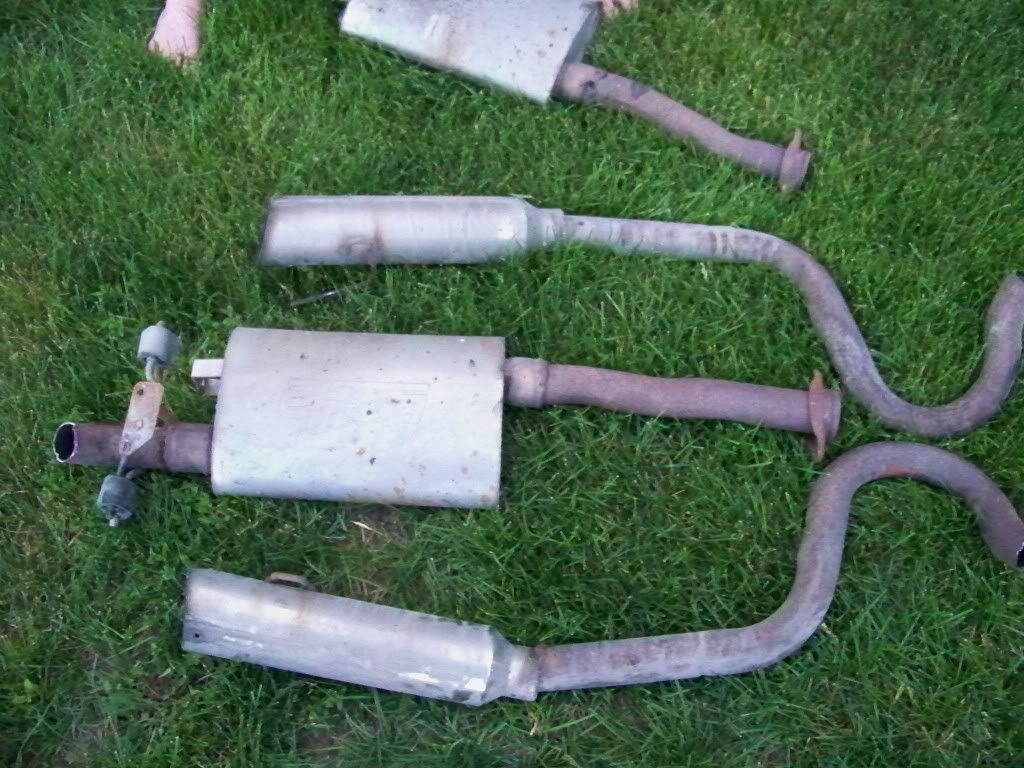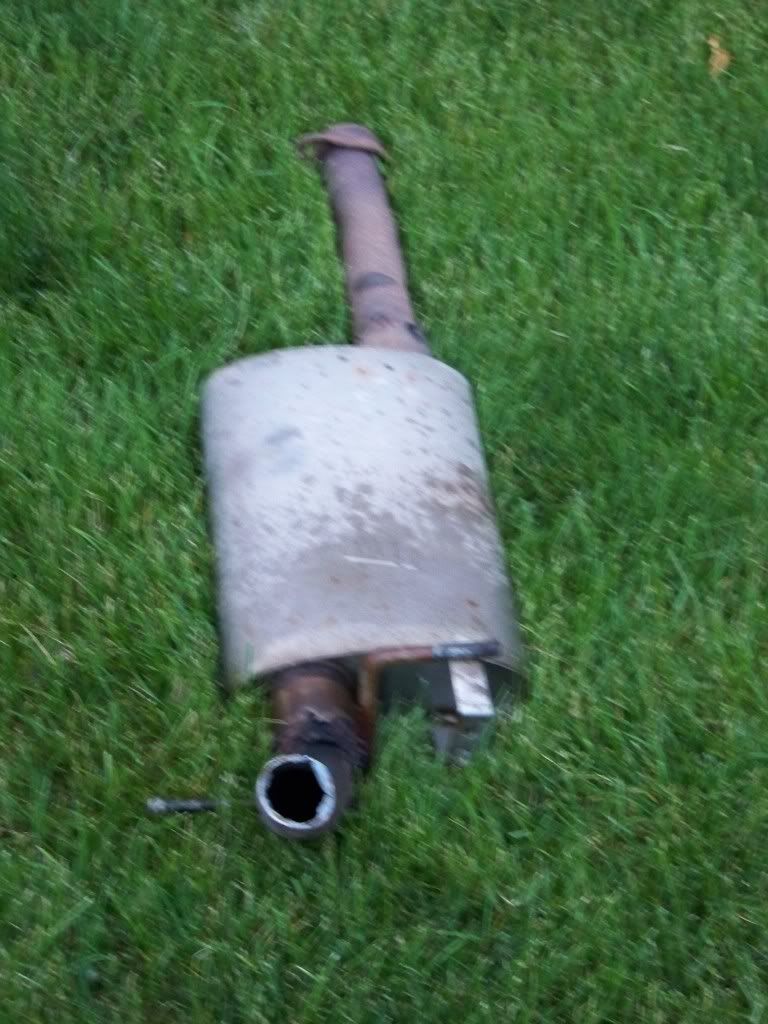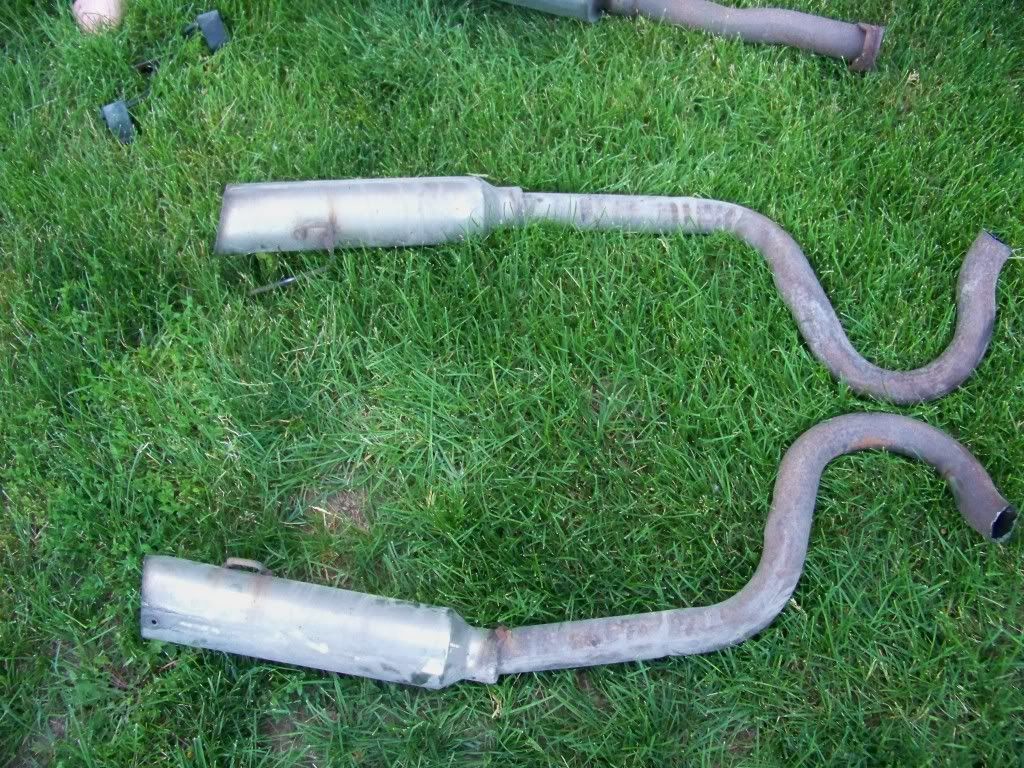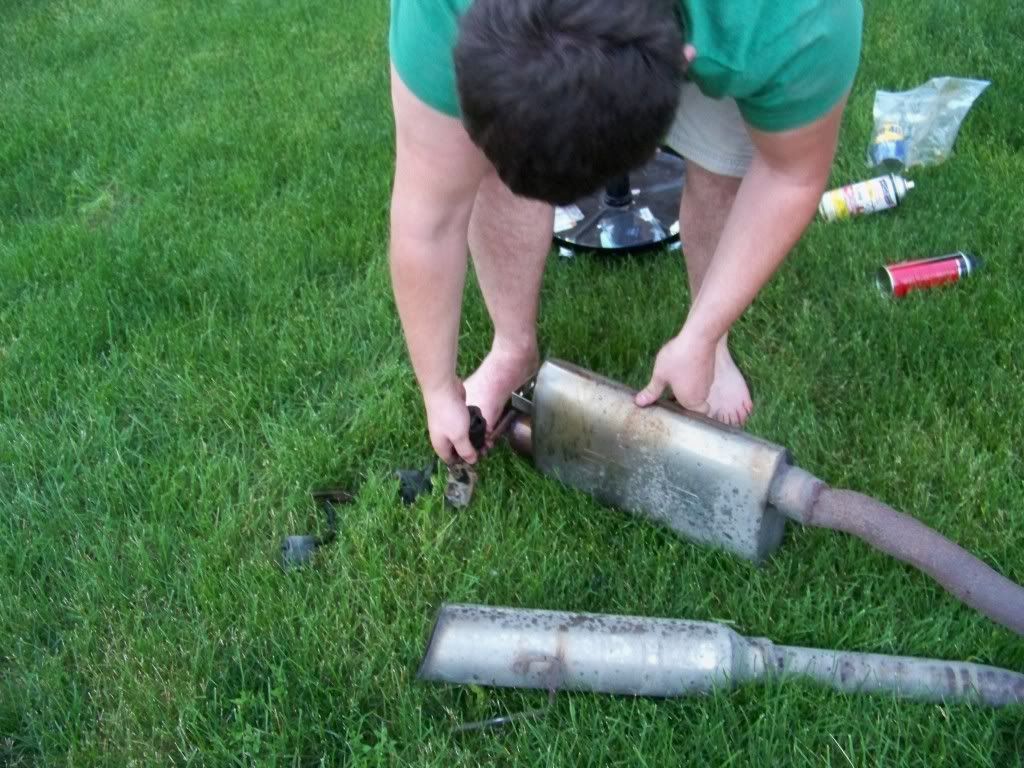 I would like to see $230 + shipping from this set.
__________________
SOLD!
2002 Sonic Blue GT, 5 Speed
Mods: MGW Short Throw Shifter, Mach 1 Brakes
Hypercoated Saleens, Eibach Pro-Kit, Bilstein shocks/struts, Borla Exhaust, Steeda Wing, 03 Cobra hood, Cobra mirrors, 03 Cobra Front Bumper, smoked fogs/headlights, 03 Cobra side skirts, Grill Delete, Mach C-pillars