Posting for a friend. I think the seats are from a 95ish GT. Has title.
Quote:
Parting out the body and the interior. Or will sell body complete minus engine trans and rear end. Nice black leather interior. Minus driver seat.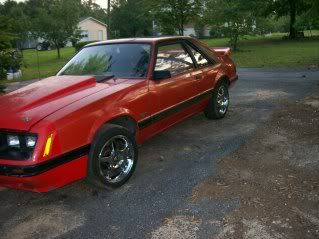 PM me if you are interested in any parts.