Ok I am wanting to sell my Beretta to buy a more compact handgun. Figured I would offer it up here. Prefer local since I do not know the process of shipping a firearm.
It is a Beretta Cougar 8040F in a .40 cal. Has had a couple hundred rounds through it. Cleaned after every visit to the range. Which has only been a few times. Has night sights, 2 magazines, and a case. Also have some extra rounds. About half a box of reloads and 2/3s of a 50rnd box of a bit nicer(cant think of what type of the top of my head)
I am looking to get $500 for it.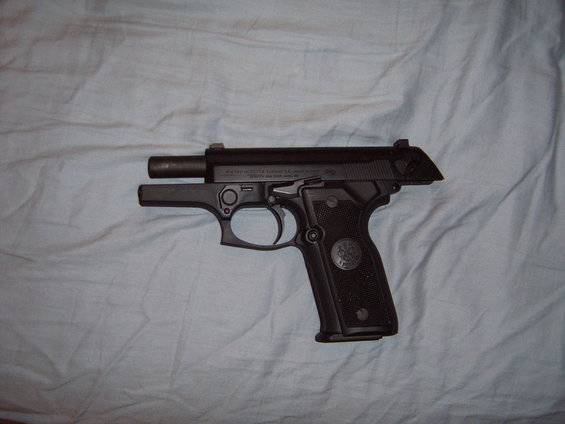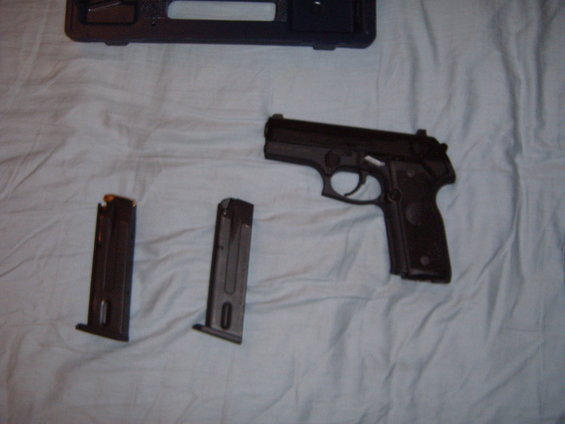 Any questions feel free to ask either here or PM. Will give my number if you want it.