For sale are my Breyton Engineering GTS-AV rims in 19 x 9.5. These will come with 275 35 19 Nitto Invo on all 4, 3 of which have about 30k miles and obviously show their age, and one with a tire that has less than 1k miles that i had discount replace when the original tire got a nail in it.
Im asking for $1000 picked up, or i will meet you in Houston or the surrounding areas, i am not interested in shipping these, as it will probably cost way more than it is worth.
I am also interested in just doing a straight trade for 18" rims, anywhere between 9" and 10" wide, as long as it is a square set up, i do not want staggered rims.
PM with offers, i may forget to check this thread for a few days at a time.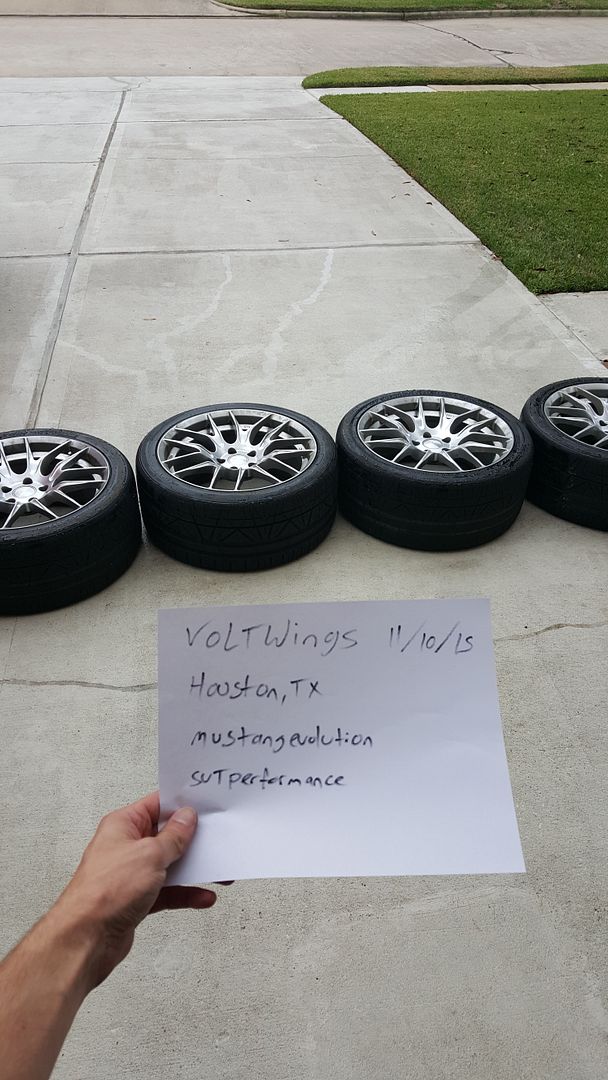 Rim Face: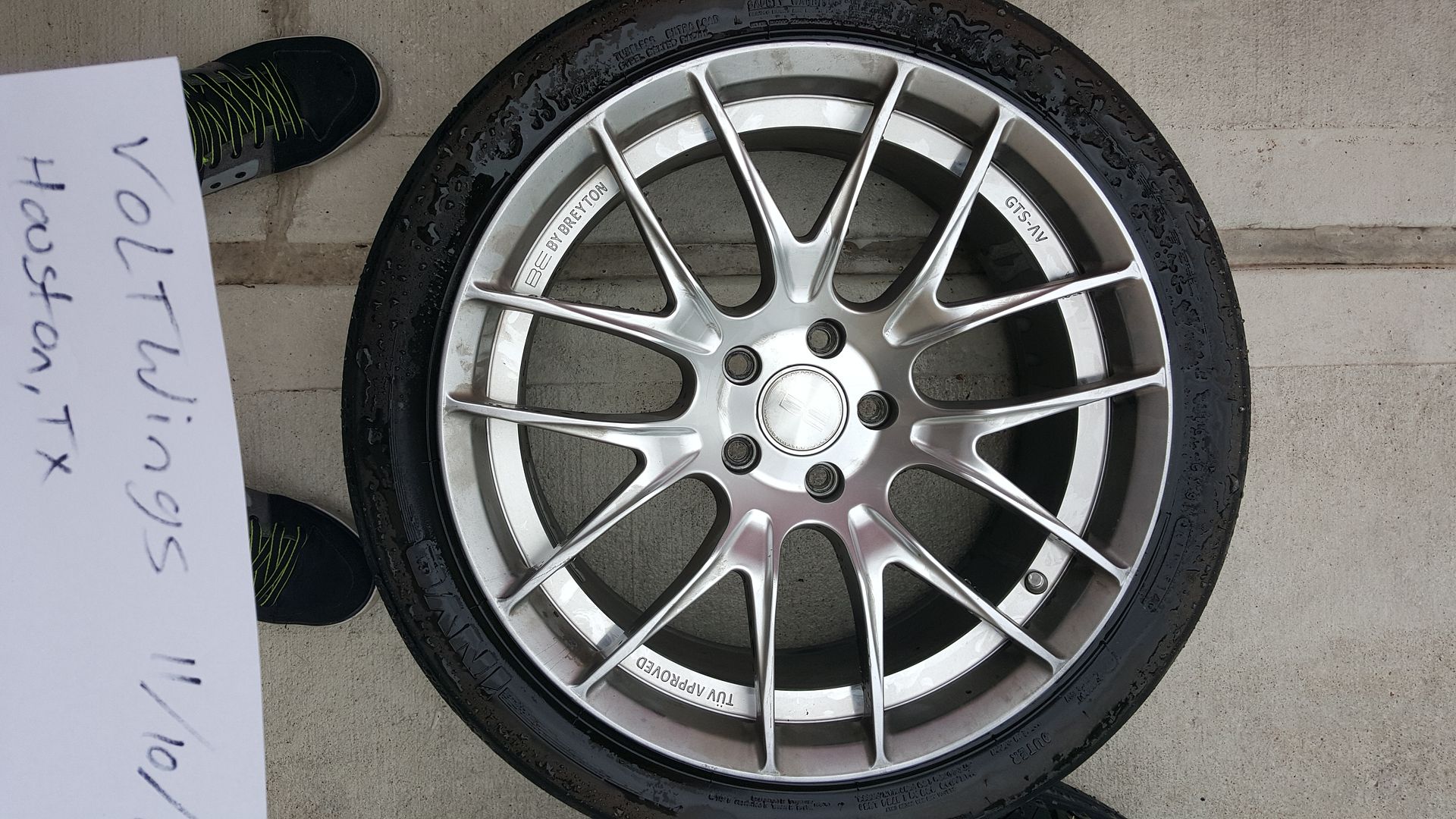 New Tire: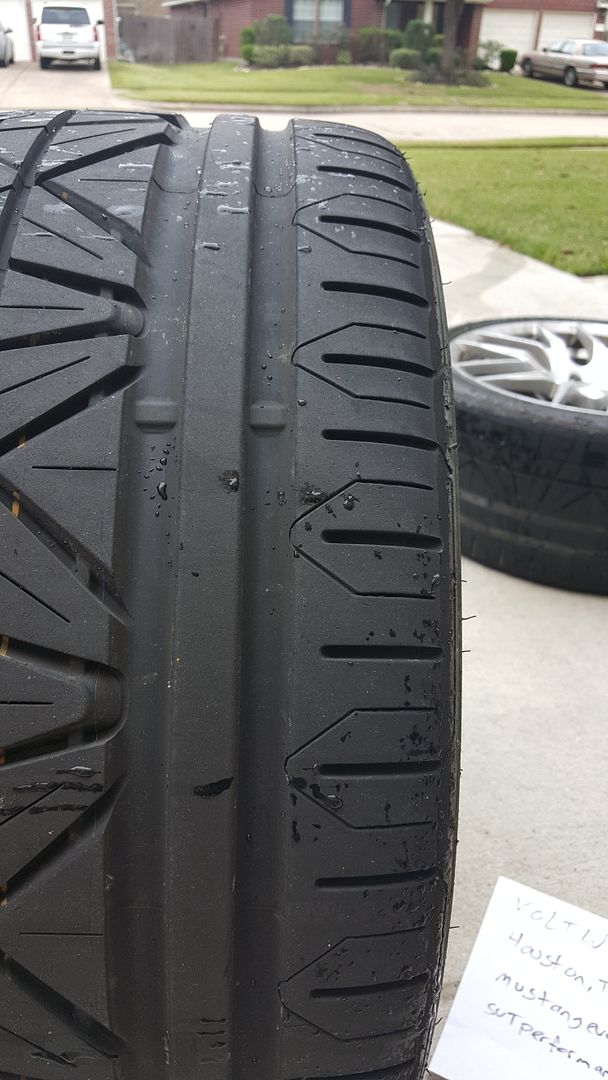 Used tires: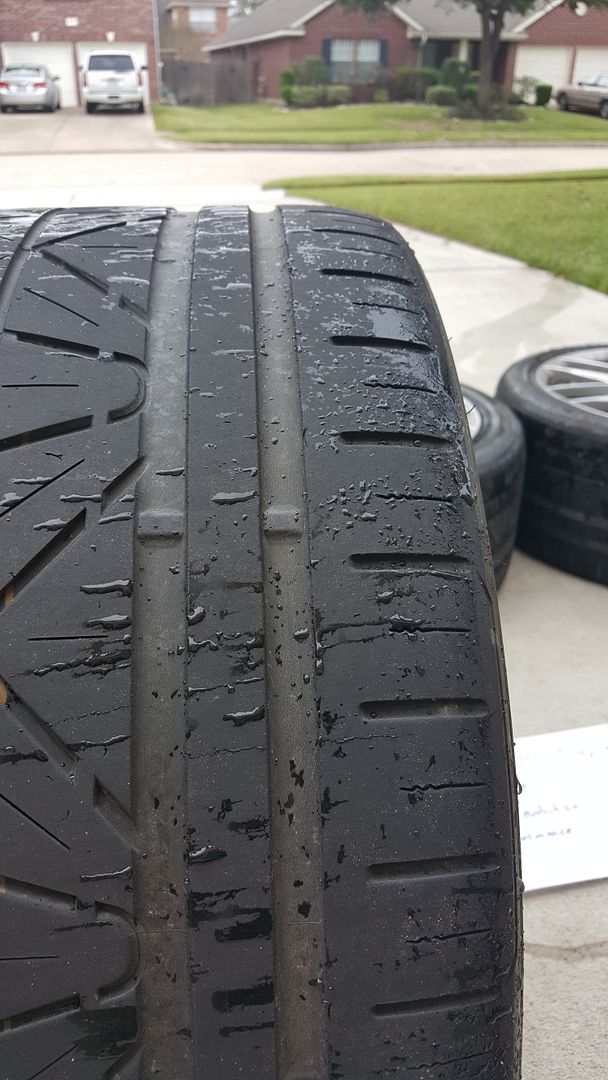 Rash, each on a separate rim: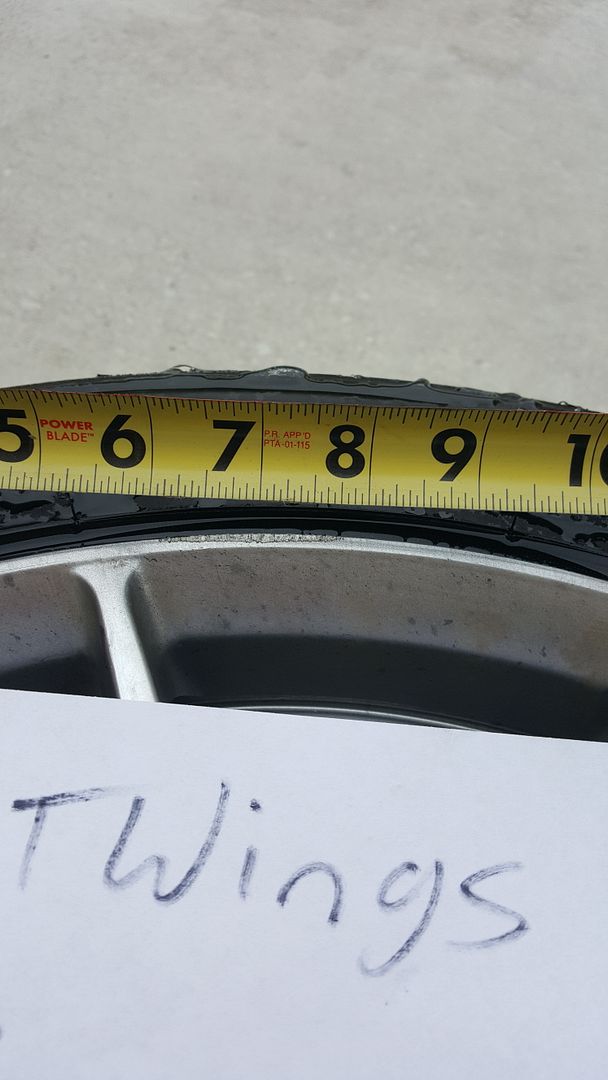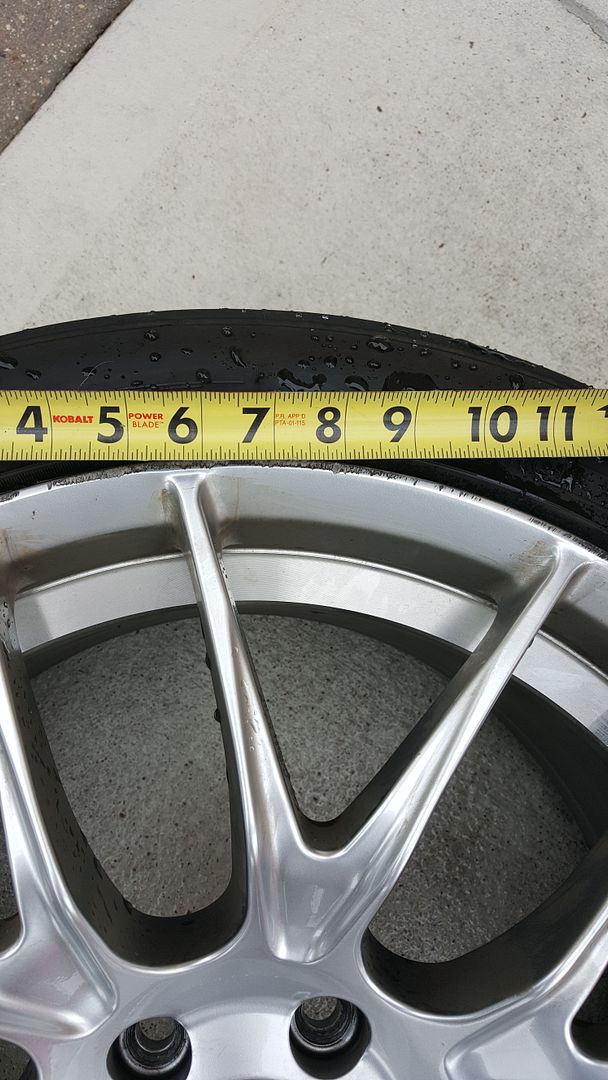 Installed: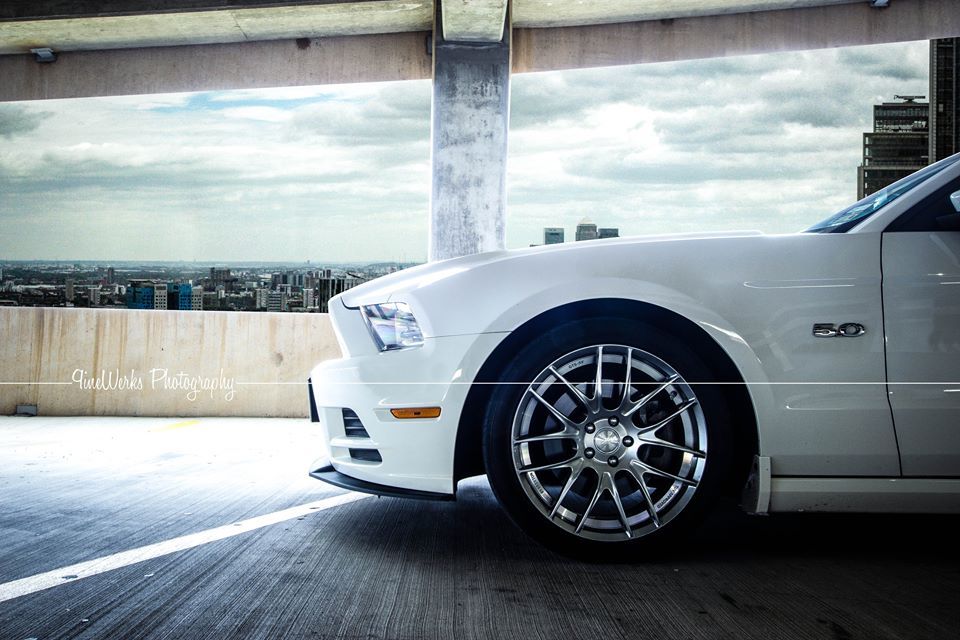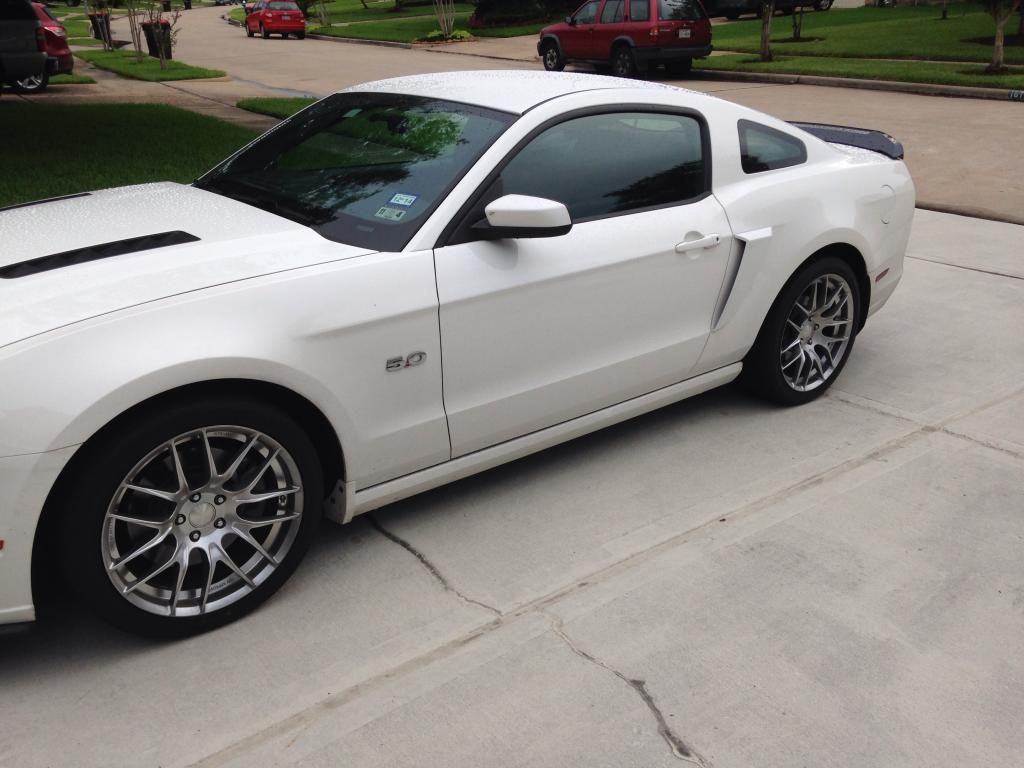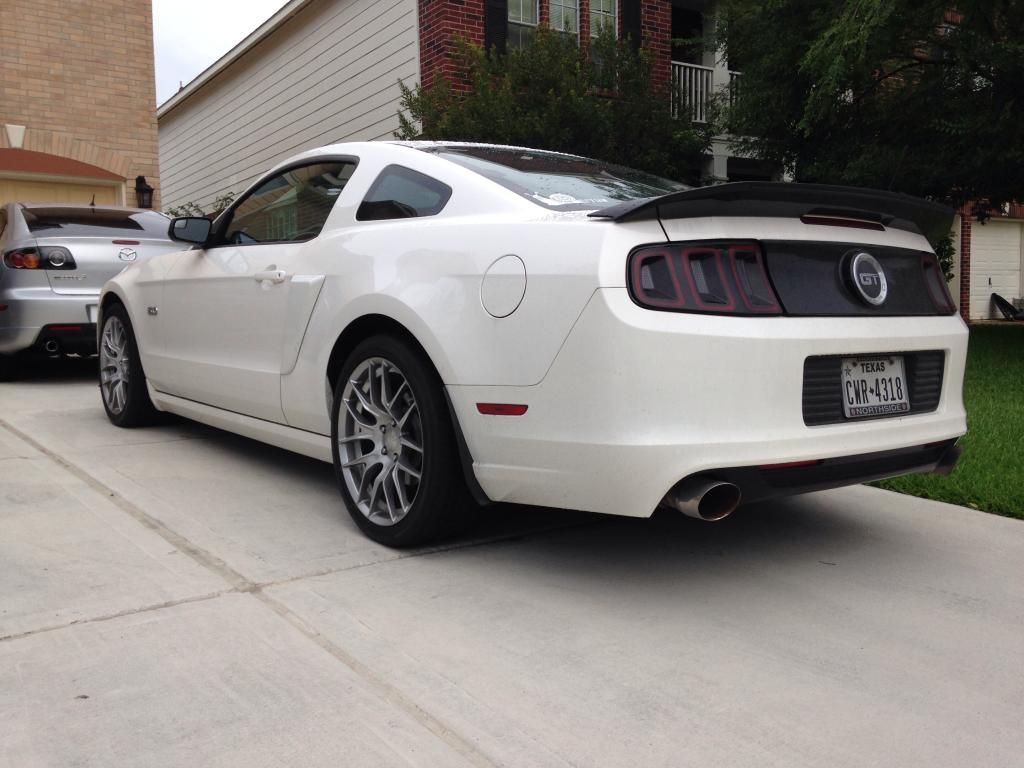 __________________