I had this in my 2006, and was going to put it in the 2013. Now going back to NA I don't think that the car will be quick enough to require the roll bar.
This thing is heavy so shipping will be pricey I'm sure given the size and weight. I'd like to get $950 for it, plus shipping. You will need to weld in plates on your car for the "feet"; they were left on my 2006 when I sold it since they were welded in place.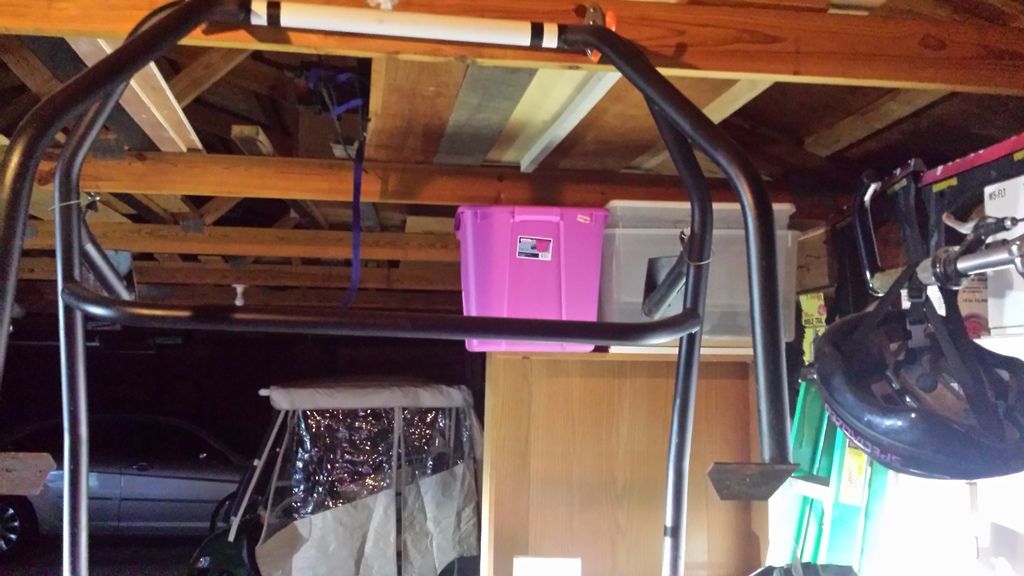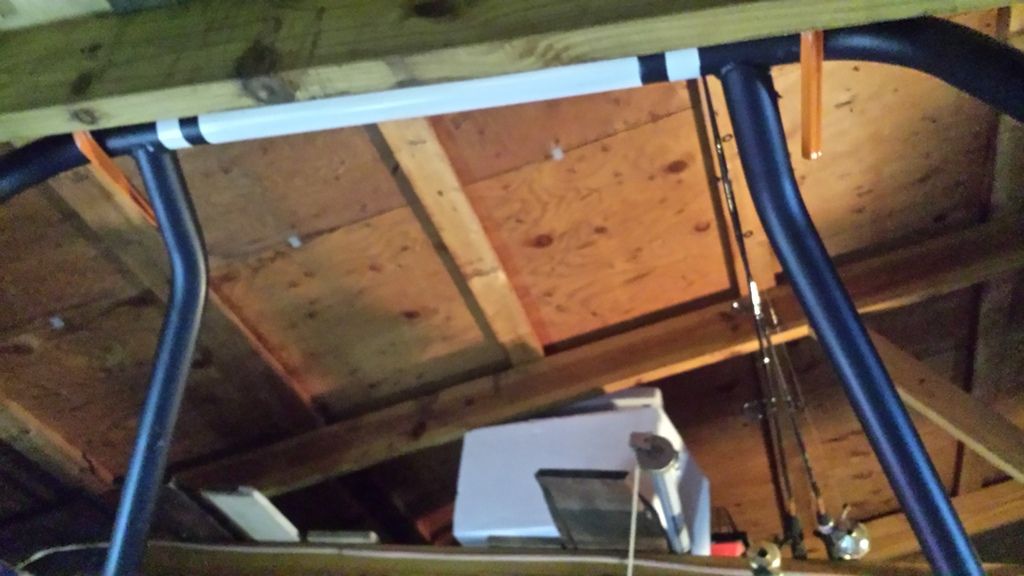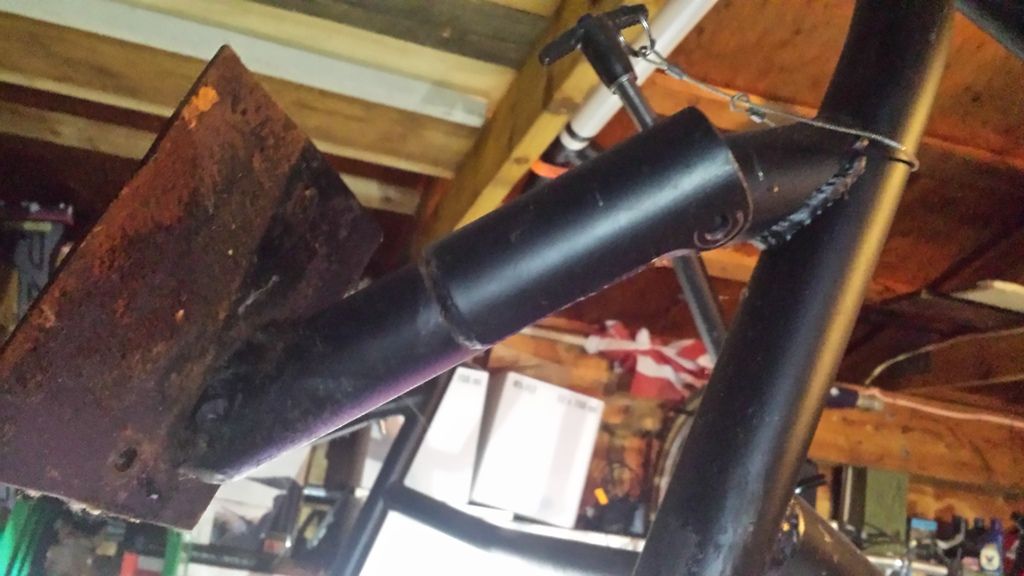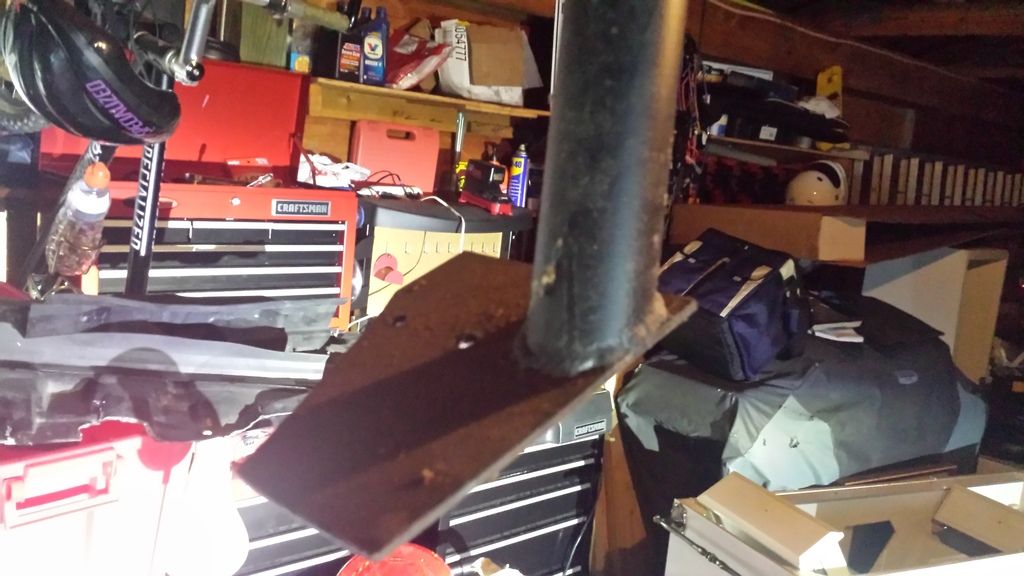 The door bars are up in the attic and I didn't get them down. But here are some pictures of the bar installed in my 2006, and you can see the swing out door bars.