Hey guys and gays,
I want to get your opinion on something. In the past I've thought about getting a supercharger for my ride (05 Mustang GT). But started looking into a turbo system now; twin turbo actually. Both superchargers and turboshargers have pros and cons. Still haven't decided, hence why your help would be appreciated. I've looked at few twin turbo systems but the one that stands out is the
Garrett Twin Turbo by Honeywell
.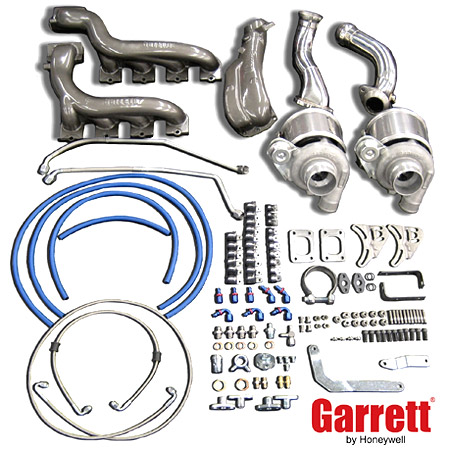 Any advice, good or bad, on any aspect are welcome.