this is chris's son terry.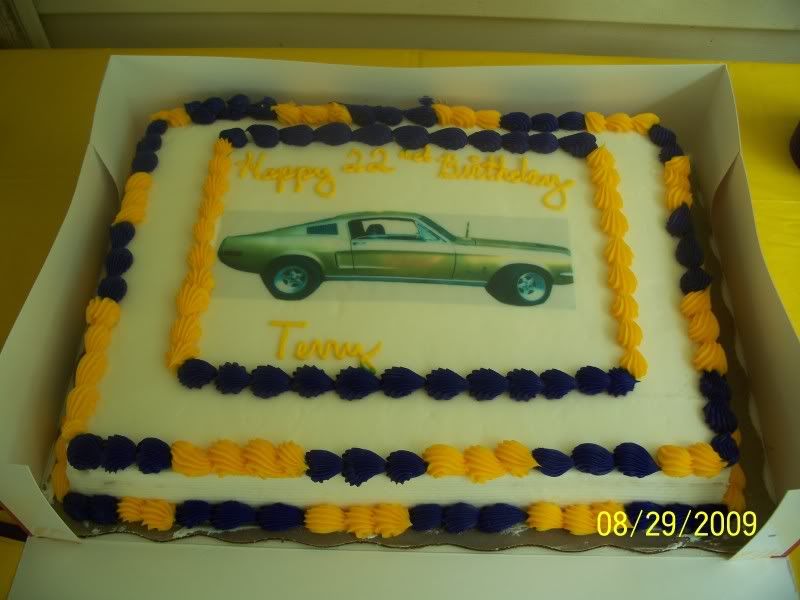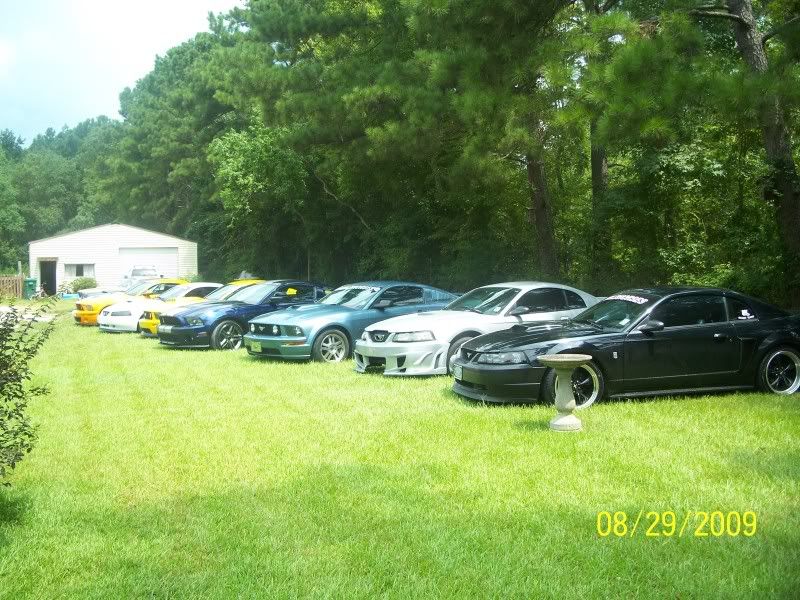 everyone had a blast. thank you to all of you that made it out. TERRY CAME TO ME AND SAID... MR TONY, THIS WAS AWSOME THANK YOU AND THANK THE CLUB FOR ME .
He loved every second of it guys. we made his day. thanks again everone.
THE PREZ