Ok here goes
Im currently installing a Pioneer AVIC-X930BT in my 07 v6 replacing the Shaker 500. We hooked everything up but are not sure exactly how to wire the amps in to the new head unit.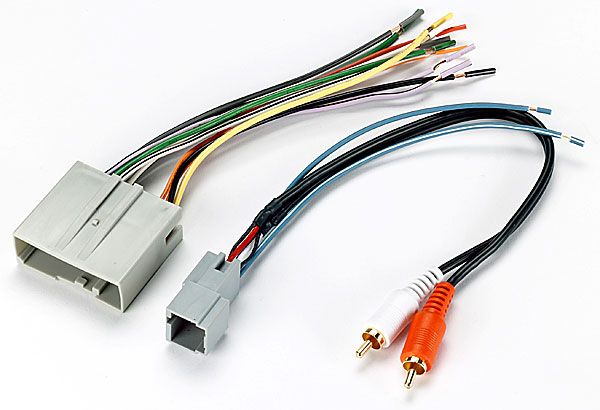 These are the cables that were needed. Ive read in a couple places that a regulator is needed but it was mostly for the GT. If not how would this be wired in?
Any help would be great!