Ford Racing Axle Backs on Ebay
---
Hey guys,
I spotted this when it was originally $399, and now it's down to
$299
for Ford Racing (Borla) axle backs. Doesn't specify if they are "Touring" or "Sport" models, but they are definitely cheaper than $650-$670 new.
I was gonna jump on them, but I've decided on quads. Someone can get a pretty sweet deal if they act fast though.
Good luck!
13 2013 Mustang GT Ford Racing Exhaust Mufflers Polished Tips | eBay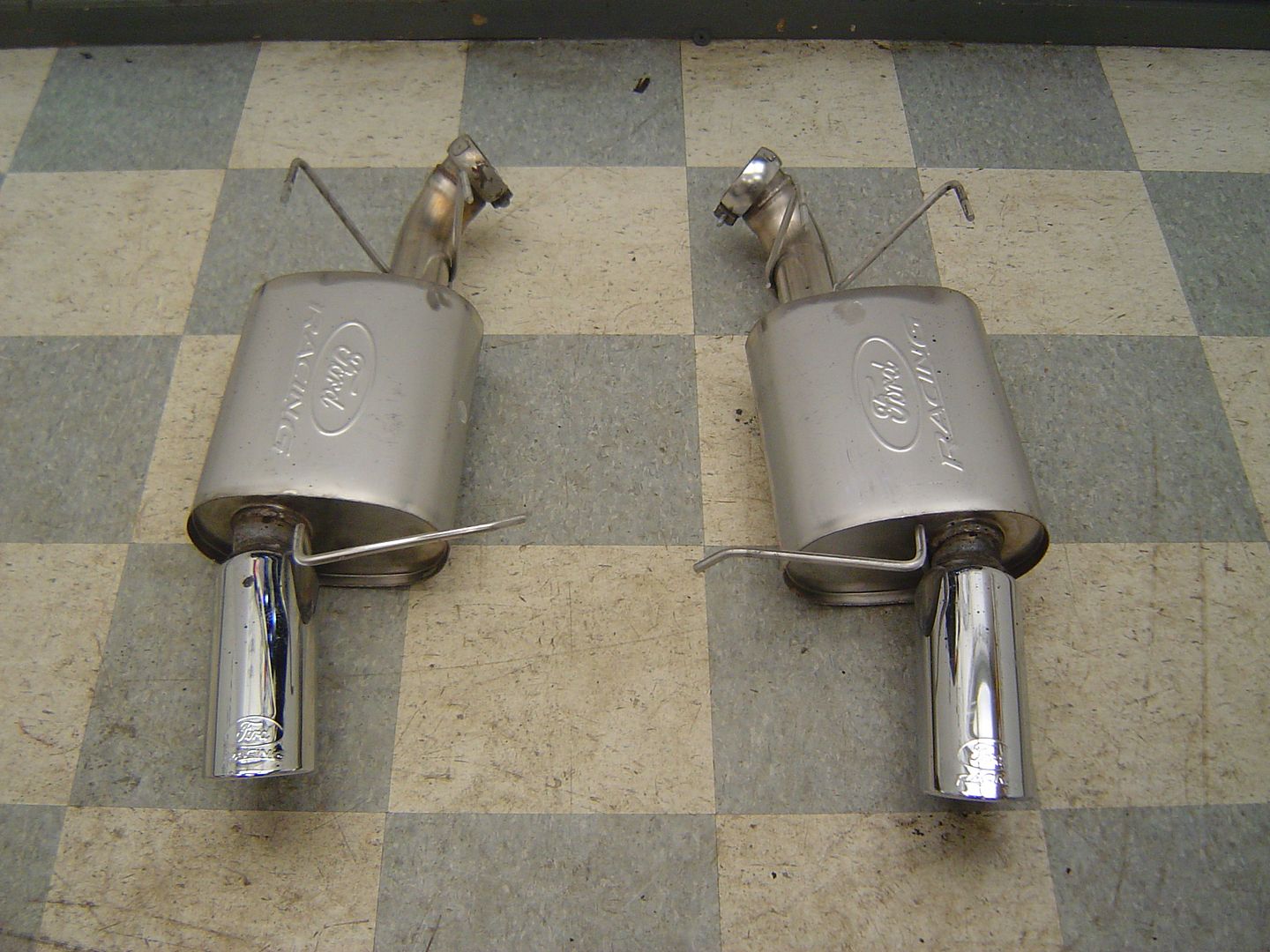 __________________
2014 GT MT TrackPack w Brembos, 3.73 gears
Came home with me 4/23/14
Ingot Silver with matte black wheels and emblems, SR Performance lowering springs, J&M adj panhard bar, BMR LCA's
Dubbed
"Lucinda"
by my 5 year old daughter and co-pilot