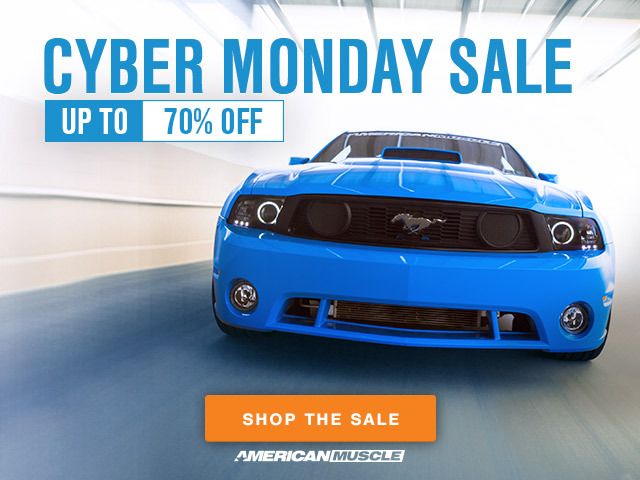 If there was something you didn't see on our Black Friday sale well now's the time to start digging again!
Our
Cyber Monday Sale
is live right now and we have another slew of great deals on special today and tomorrow for your Mustang.
WE PRICE MATCH!
CALL THE NUMBER IN MY SIGNATURE OR PM ME!
Shop for your Mustang below!
-
2015 Cyber Monday Deals
-
2010-2014 Cyber Monday Deals
-
2005-2009 Cyber Monday Deals
-
1999-2004 Cyber Monday Deals
-
1994-1998 Cyber Monday Deals
-
1979-1993 Cyber Monday Deals