05-09 Door Trim Kit
Upgrade your interior door panels with this easy to install trim Kit.
Installs easily with no glue or staples. Looks like a factory option. Can be removed with no damage to the door panels. Each kit will upgrade both doors.
Change out colors to suit your mood!
To add the kit with no glue, you do need to have the upgraded door inserts (padded center section).
RED-MAROON-DK BLUE-DK GRAY-SILVER Available. Silver is slightly smaller than the other colors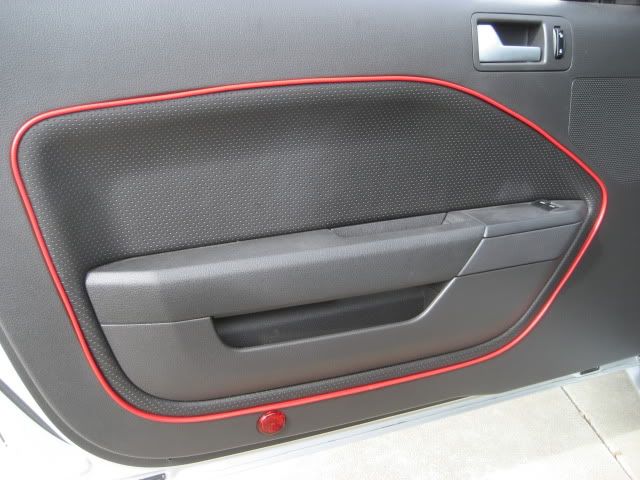 $18 shipped ($20 shipped for the silver)