ok so here's all you need to know on exhaust basics and clips so that you can hear the various different setups.
*3 basic exhaust setups*
the first is your standard v6 single exhaust...the second is a GT exhaust however the dual layout is the most popular mod for our cars.
another variation of the dual exhaust is a 1 in 2 out design.
it is the easiest way to go from a single exhaust to a dual exhaust however it doesn't have quite the same sound punch as a true dual setup like a GT style exhaust.
*Midpipe Styles*
when thinking of a midpipe on our cars don't think of it really as a performance part. think of it more as a way to change the exhaust tone. 94-04 v6's are even firing motors so we don't even need one to run properly, but they are something to think on. Besides the sound there can be a change in where the power sits in the power band (be that low down or top end)
Divorced (no connecting pipe)
X pipe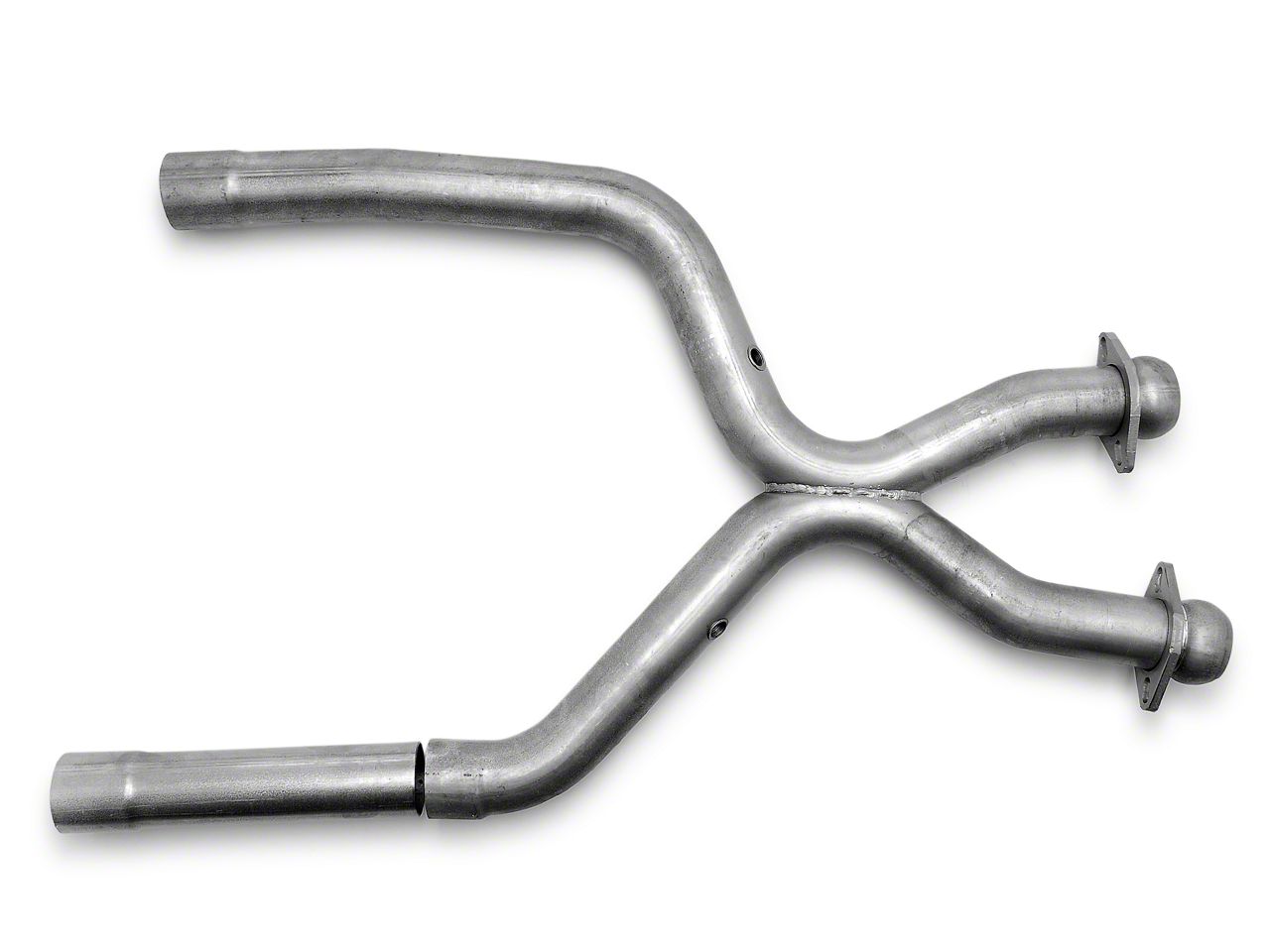 known for it's raspy but loud tone
H pipe
known for it's deep and rumbly sound
Prochamber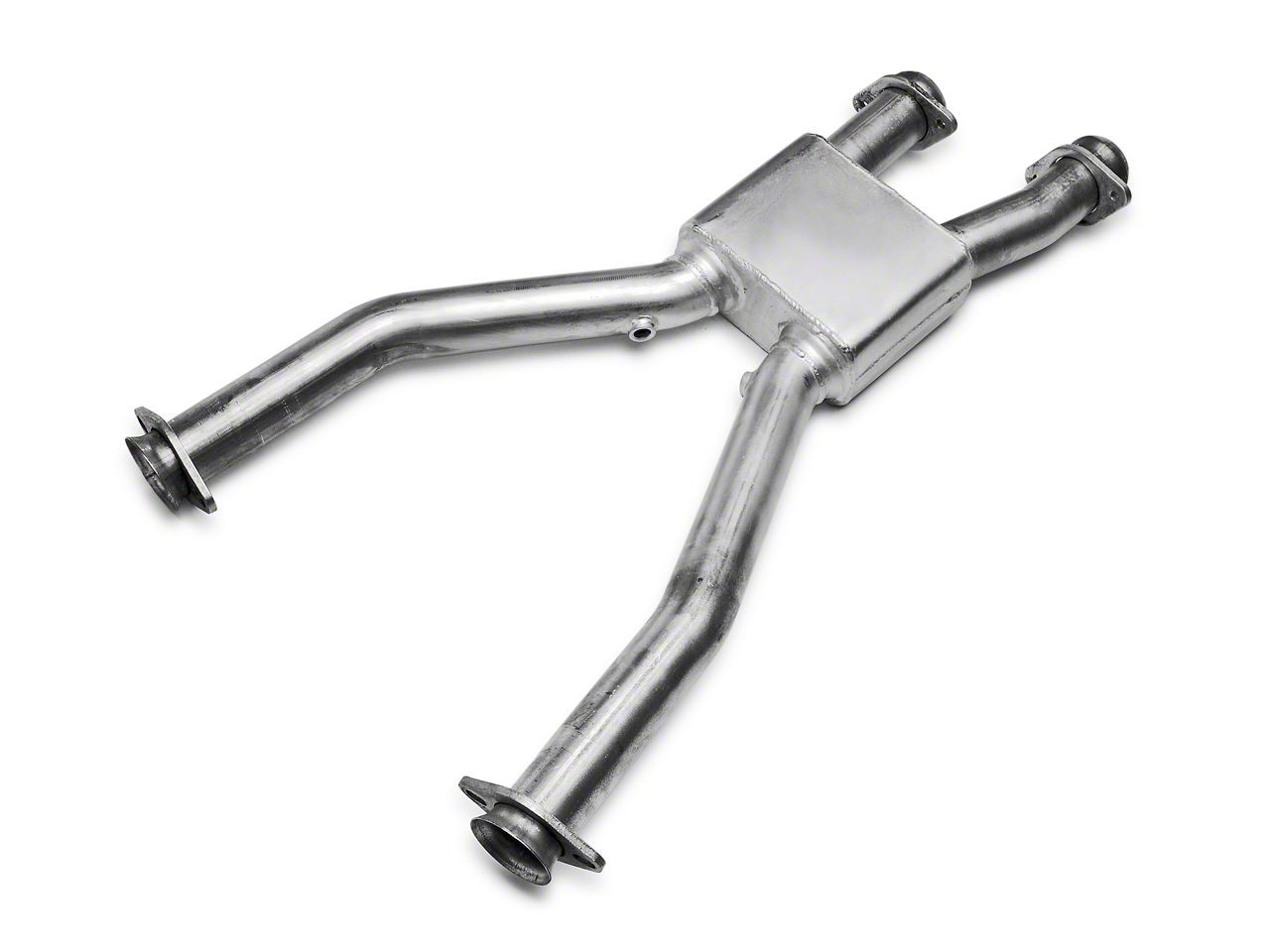 known for its mix of deep and loud
Catted and Off Road (o/r)
all that means when you hear that is that catted is exactly that...it has cats. this could include oem or hi flow cats. Off Road means again just that...a non street legal setup. This would be any midpipe that doesn't have cats. However a lot of people go the off road route just for the sound gain alone, but it also is a noticeable difference power wise when it comes to where the power sits on the power band.
*Manifolds & Headers*
Manifolds (oem for 99-04)
Headers (oem for 94-98)
Aftermarket Headers can include shorty length and long tubes...
shorty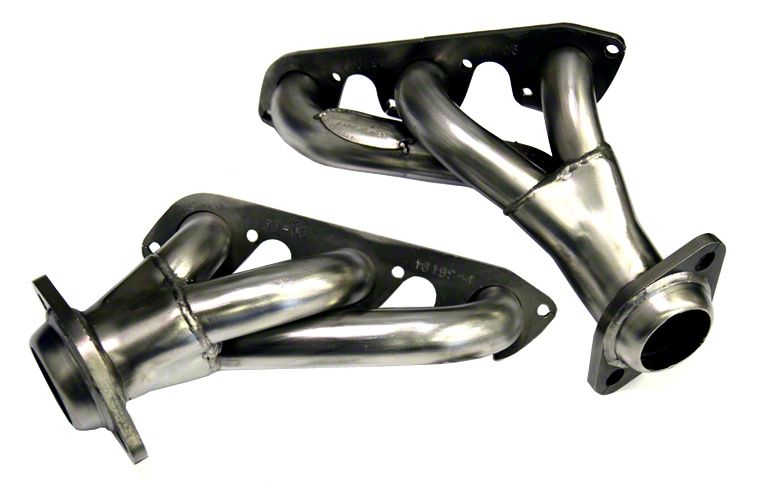 good headers if someone is wanting to keep the stock midpipe, but don't expect a huge kick in sound or performance
long tube
a large upgrade for both exhaust tone, and power for the cost. you will have to have the midpipe fabbed up to work with this style.
*Muffler Types*
Chambered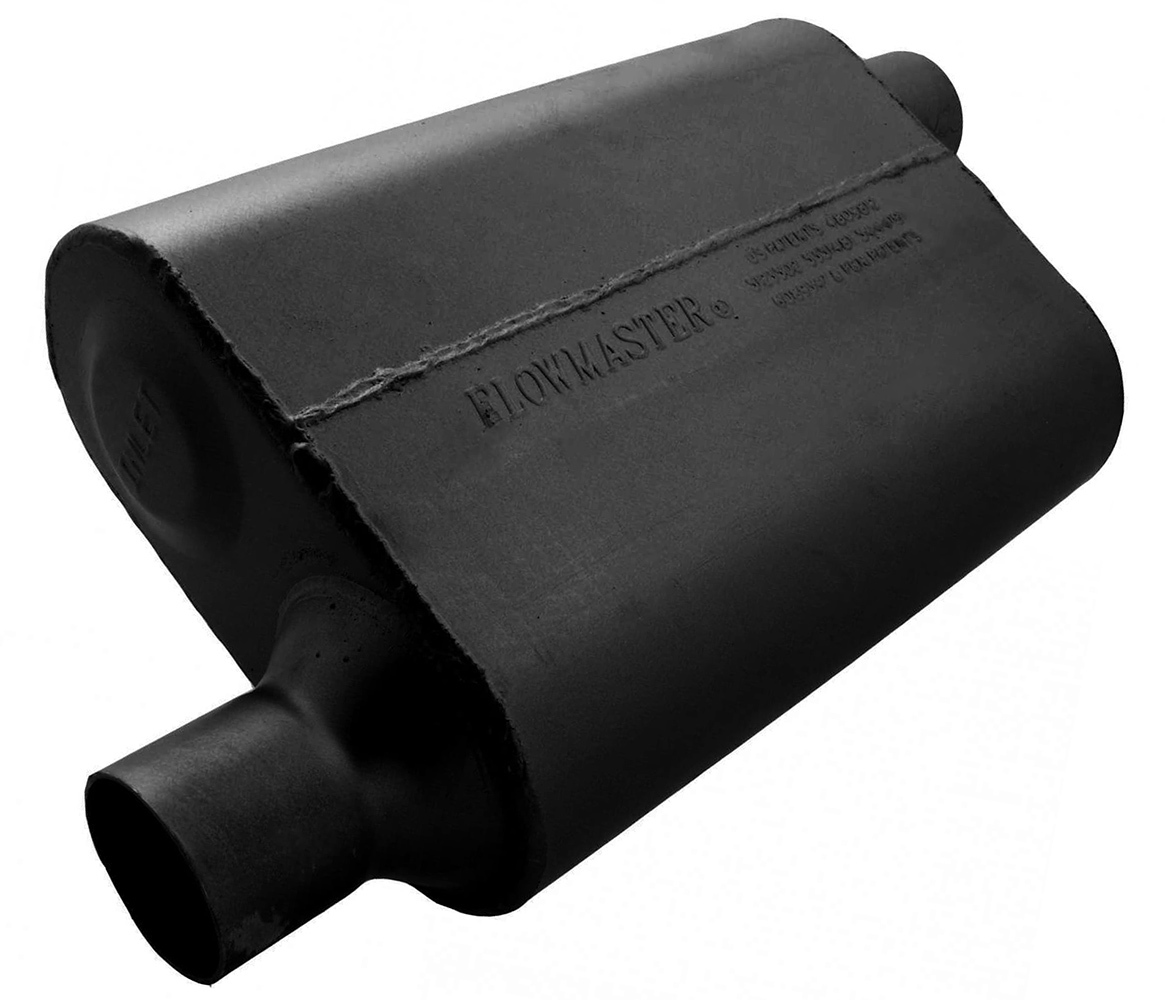 This type of muffler is very common on muscle cars. Known for their deep tone, and rumbling effect. They can be found in different chambers from 1-3 cambers...Less chambers mean louder sound, but it will get raspier as you decrease chambers.
examples of different chambered ones are
1 chamber - flowmaster 10
2 chamber - flowmaster 40
3 chamber - flowmaster 44
(there may even be 4 chambered ones but i'm not sure on brand)
Straight through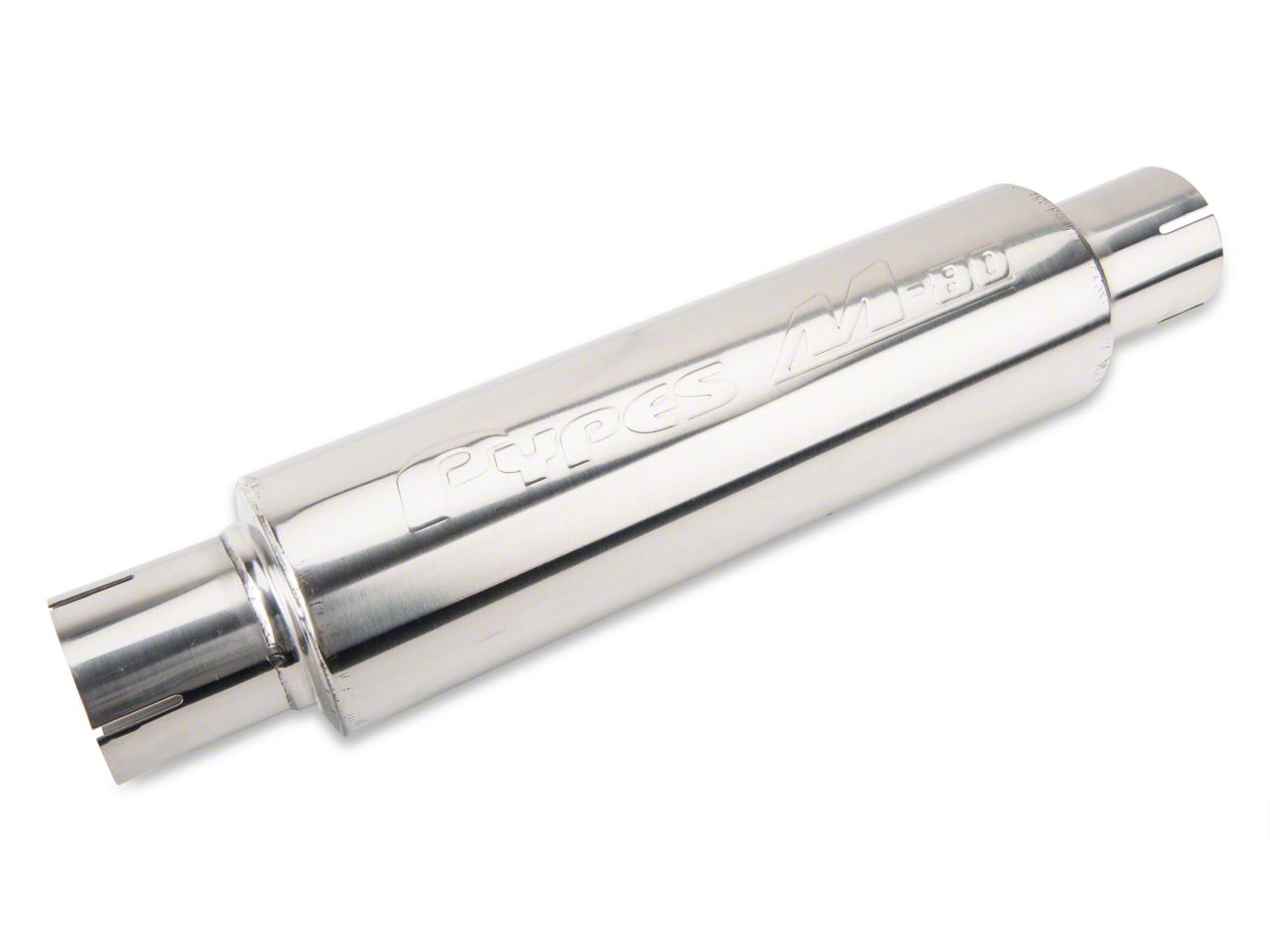 This style muffler is a good choice if you want a loud and raspy exhaust. variations of this style include mufflers like glasspacks (which usually produce a poppy tone). keep in mind straight through mufflers aren't used a lot on v6's due to rasp however if combined with the proper mid pipe it can sound great.
You can even run whats known as a straight pipe setup which means no mufflers at all. However i will say you'll want to be catted and have a good midpipe to keep this from sounding horrible.
Now that you know the basics of exhausts lets hear some clips of different members setups. If you would like to add your exhaust to our clips list please add it and include this information. This is not a questions thread so if you have specific questions please use the search function to see if it has been asked before. If not make a new thread. Non clip posts will be deleted
Link to Exhaust clip
Year, Model, Engine
Manifolds/Headers
Midpipe (include if it's catted or not)
Mufflers
Tubing size & tips
Also add in any other mods you may have that has changed the exhaust tone (like a cam or engine work)