Hi everyone,
Our 2015 Steeda Bumpsteer Kits are in stock and ready to ship! What is bumpsteer? Bumpsteer is the result of changes in toe caused by suspension movement. Every car has bumpsteer, however when you lower your car you increase the amount of bumpsteer that occurs - if this becomes excessive you will begin to notice some unwanted vehicle driving characteristics. When you turn your steering wheel you are essentially changing the toe of the wheels to turn the vehicle.
Excessive bumpsteer is undesirable because it introduces unwanted steering inputs which means the suspension is steering the car instead of the driver. If your car is lowered and has tracking issues and less predictable steering behavior, you need a Steeda bumpsteer kit for your
2015 Mustang
GT, EcoBoost, or V6. Our kit allows you to correct your bumpsteer geometry without requiring you to drill or modify your vehicle spindle. All cars have bumpsteer, and our kit works to combat it!
For those of you who have installed our bumpsteer kits on previous Mustangs, you know how much of an improvement steering is post-install - especially when upgrading to a larger wheel setup.
Link to 2015 Steeda Bumpsteer Kits
Here's an install video for you do-it-yourselfers! We do recommend an alignment post-install: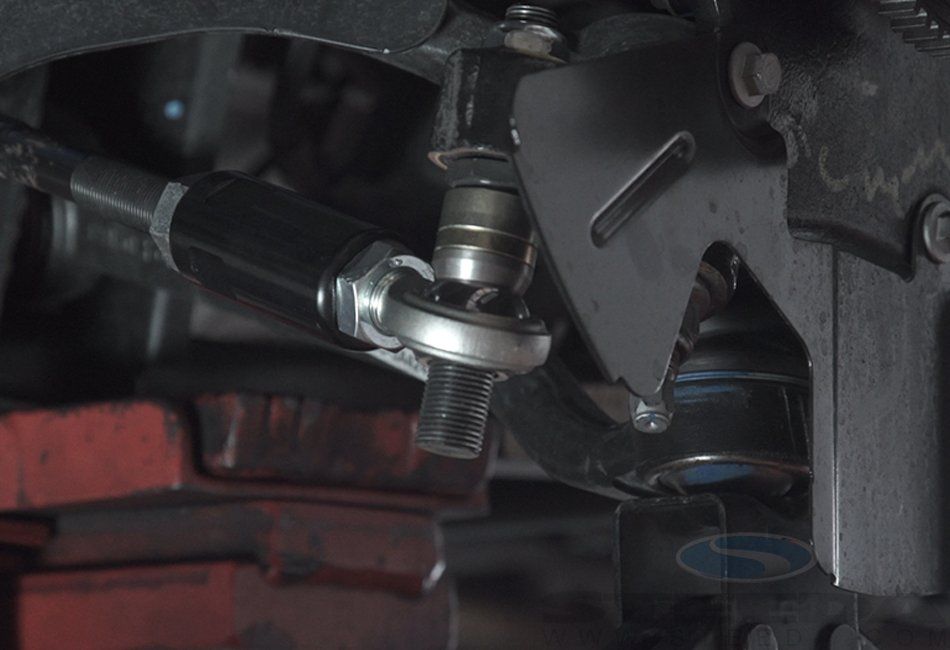 __________________
Steeda Autosports
Valdosta, GA & Pompano Beach, FL
Mustang Performance Products
Private Message Me About Special Discount Codes
www.steeda.com
Win A $300 Gift Card