This is just for folks looking at wheel sizes for their 2015's....
Okay, so I put new wheels and tires on the car and everything fits, but what I did was take measurements and pictures before mounting the tires to check clearances and make sure everything was good before mounting the tires.
My wheels are 20x10's w/ 40 mm of offset and 7" of backspacing. Tires are 275/35/20's all the way around.
They all fit and they clear everything up front, but it IS close. Between the edge of the wheel and the shock body is roughly 1/2" - 3/4", enough to slide a finger between. A 9.5" wide wheel with the same offset would provide a little more breathing room if you're concerned about that clearance, but like I said it DOES fit and it DOES clear. I would NOT go wider on either the wheel or tire up front.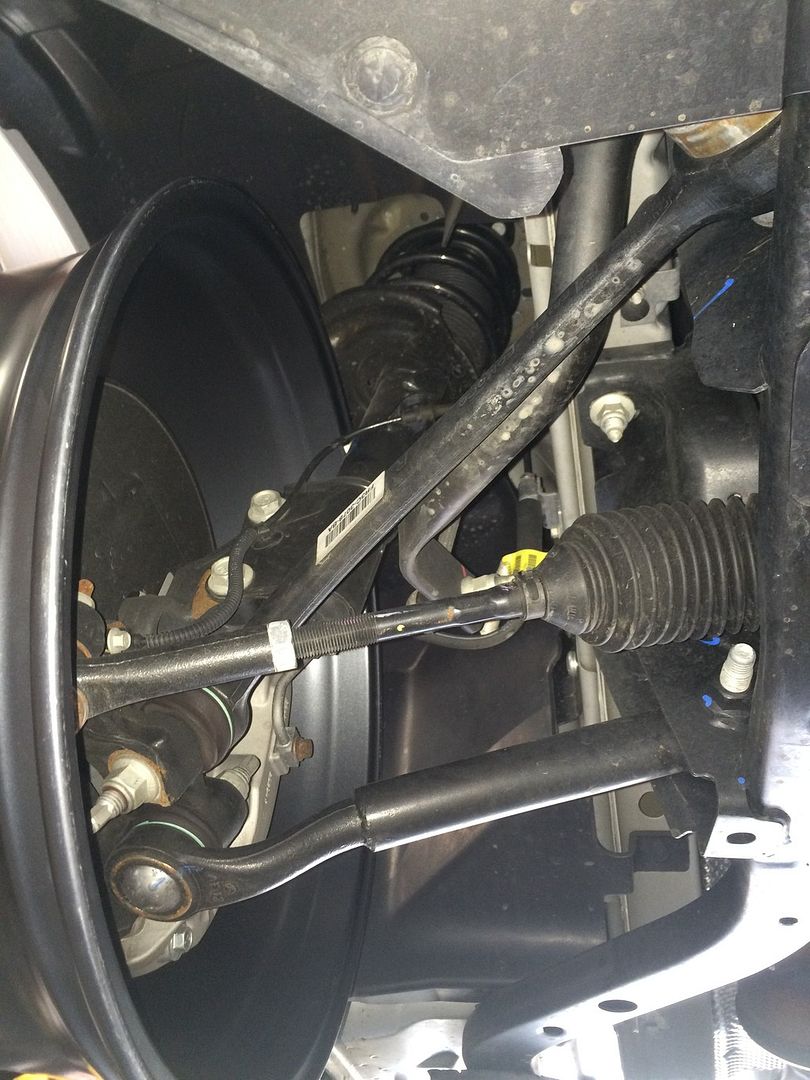 Out back, there's no drama. You can EASILY go with an 11 - 11.5" wheel back there and a 305 - 315 wide on the tire if using the same offset and going deeper in the backspacing...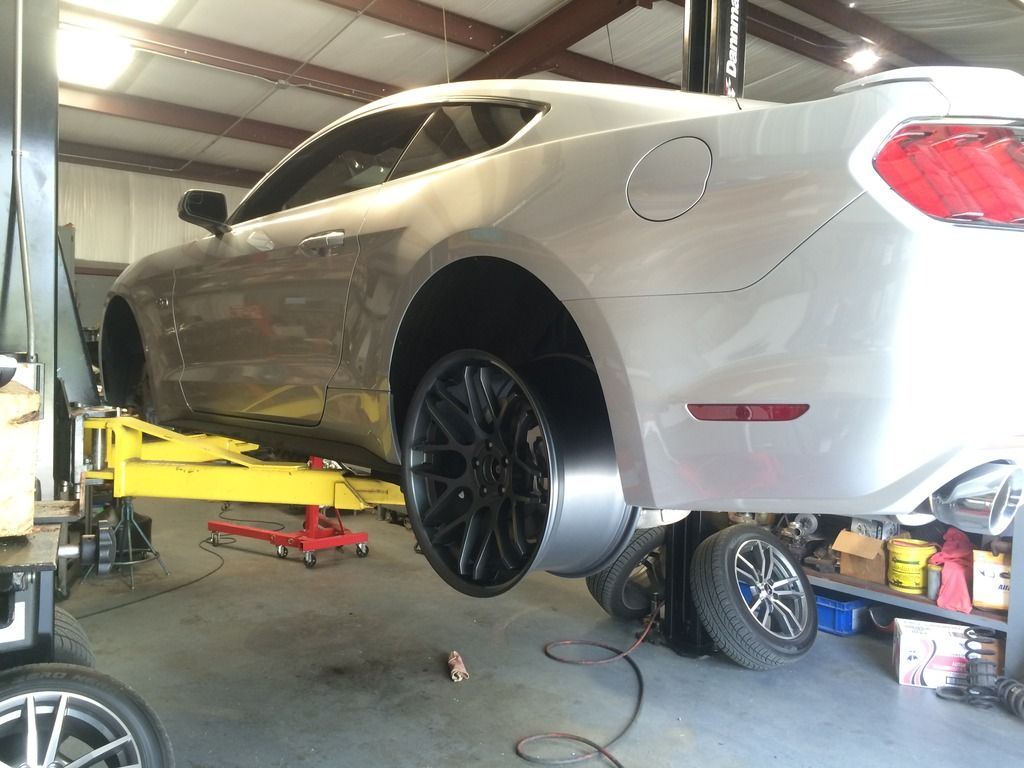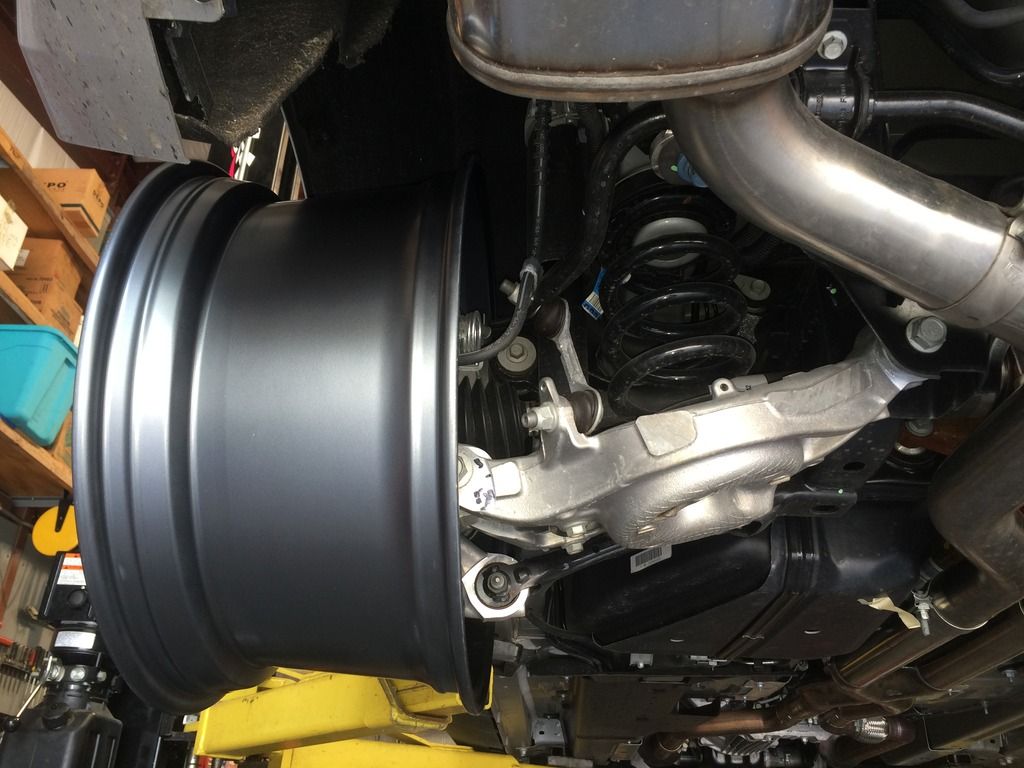 The overall fitment is good with 10" wide wheels all the way around, but the clearance up front might make some folks nervous and a 9 - 9.5" wide wheel might give you a little more wiggle room.
But, this is what they look like all mounted up...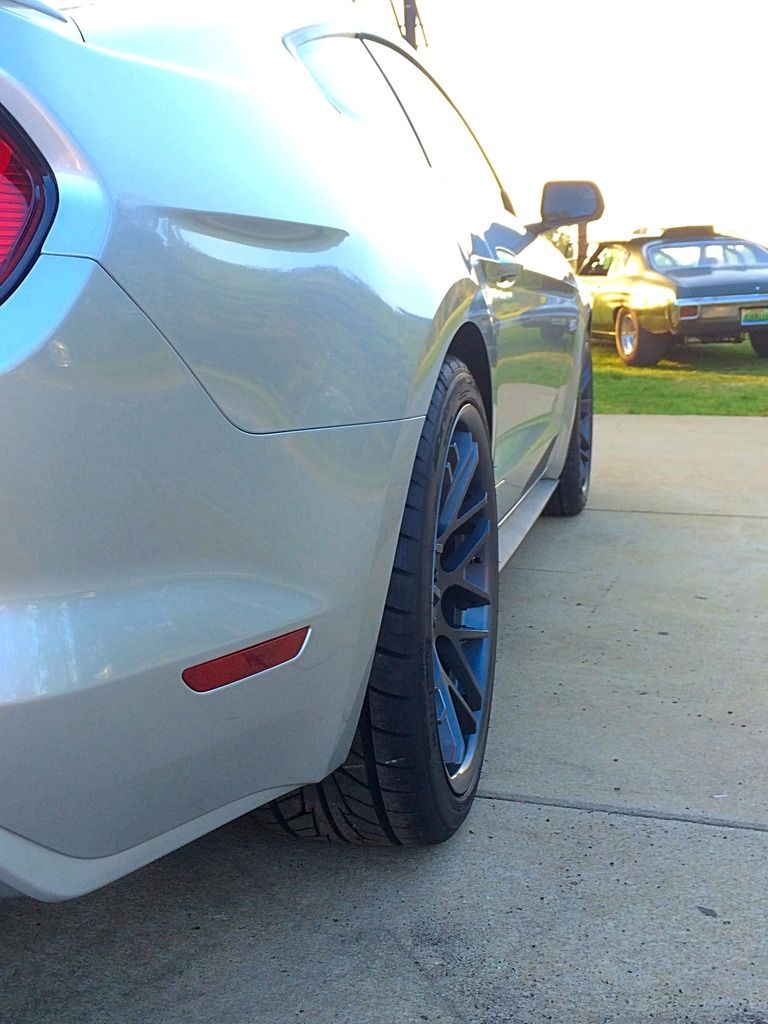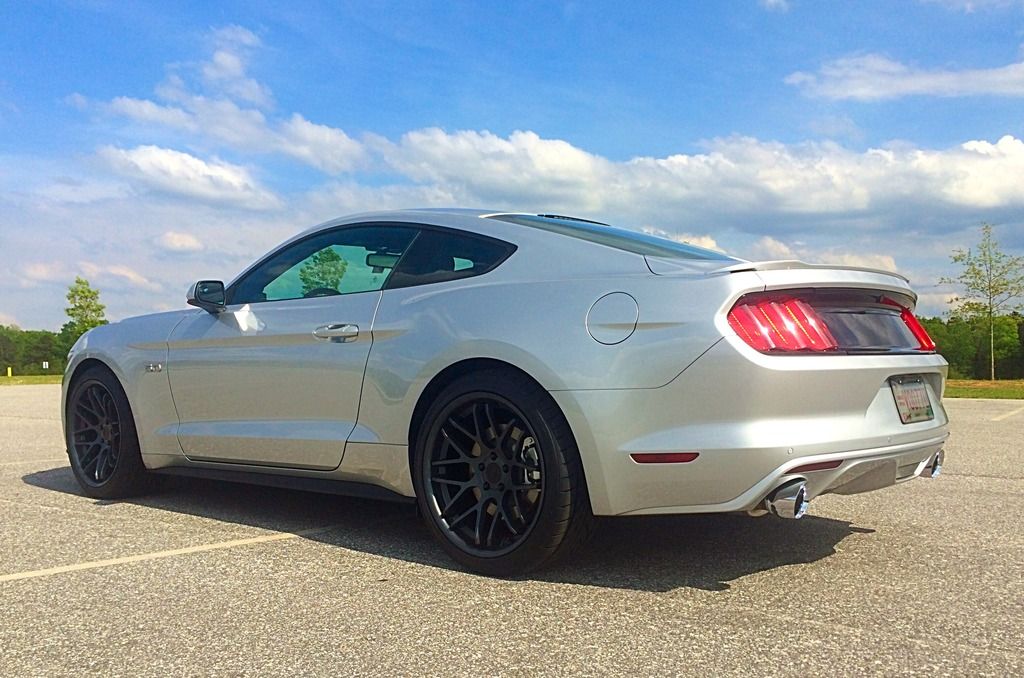 __________________