So I have a non PP 2015 GT (a few months old now, first mustang I've ever bought by the way) and soon I'll be upgrading to a supercharger, either whipple or the Roush (I haven't decided yet). Anyways, it does not have the center gauges, which I'd like to see the boost and oil pressure per the CJ pony gauge cluster they offer.
Anyone ever done a conversion on this? Looks like it would be pretty straight forward as long as the wiring is in the back. The rest would seem to be just some ducting for the HVAC lines.
or
Are there any other options that I might overlooking that replaces one of the air outlets (pods).
Thanks!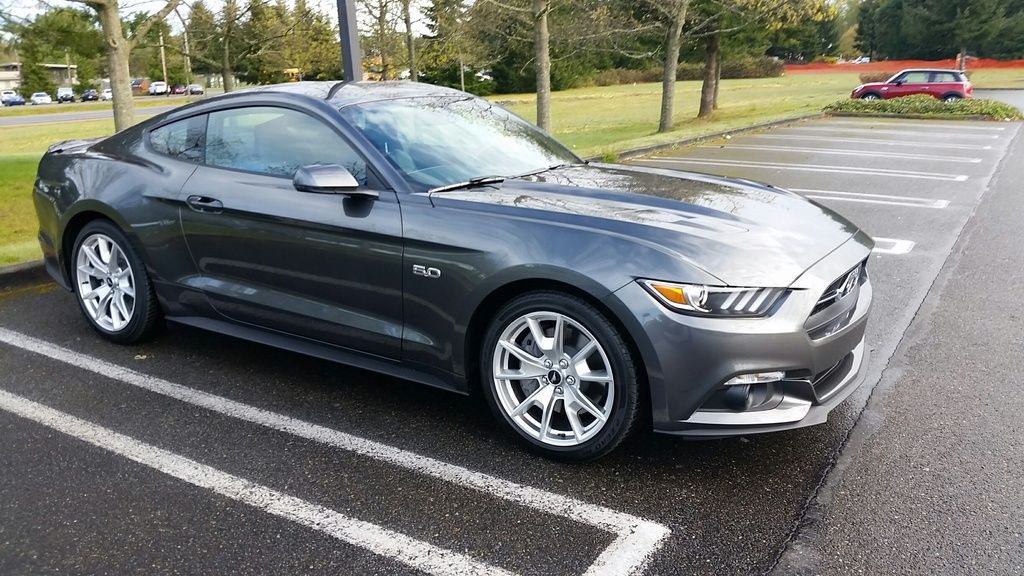 __________________