Discussion Starter
•
#1
•
Hackettstown, N.J........on 6 Oct. 2012
.
Mostly the same cars I see every week @ the Thursday cruise,
so I only took pics of the ones I thought were notable.

.
.
According to the owner, this is " 1 of 7 ", the second one built, and the only one on the east coast. It's based on a 2007 Shelby GT500, has 850 hp to the tires, and about 700 miles on the clock. ( it was trailered to the show ).......................I had never seen one in person before.
.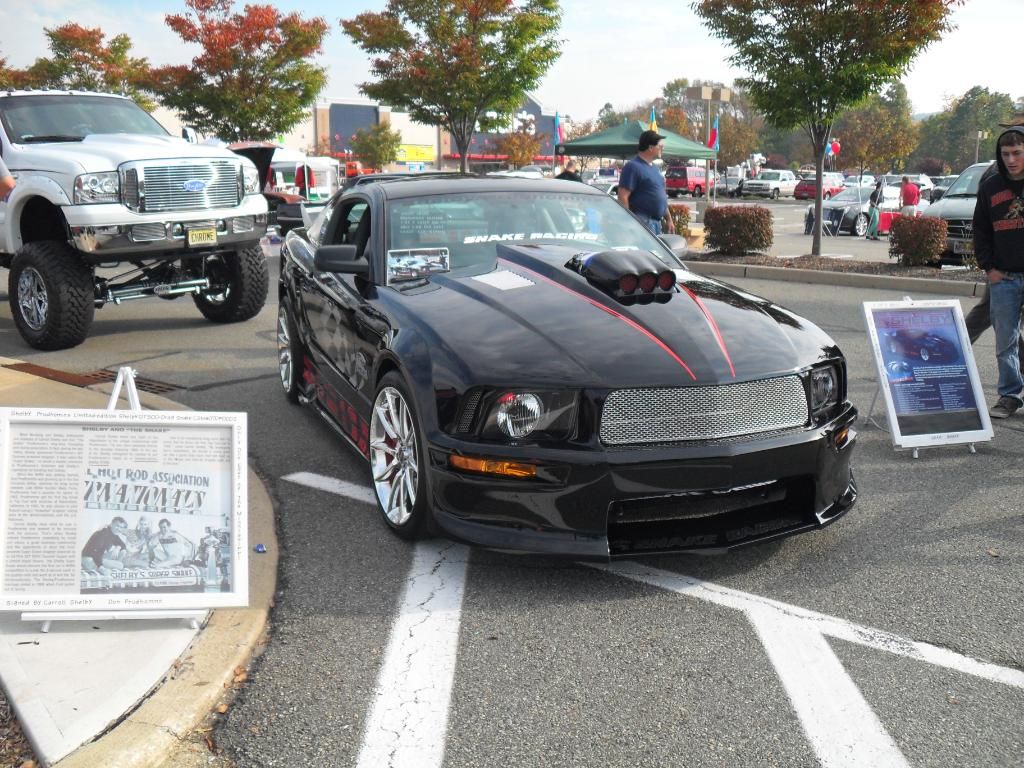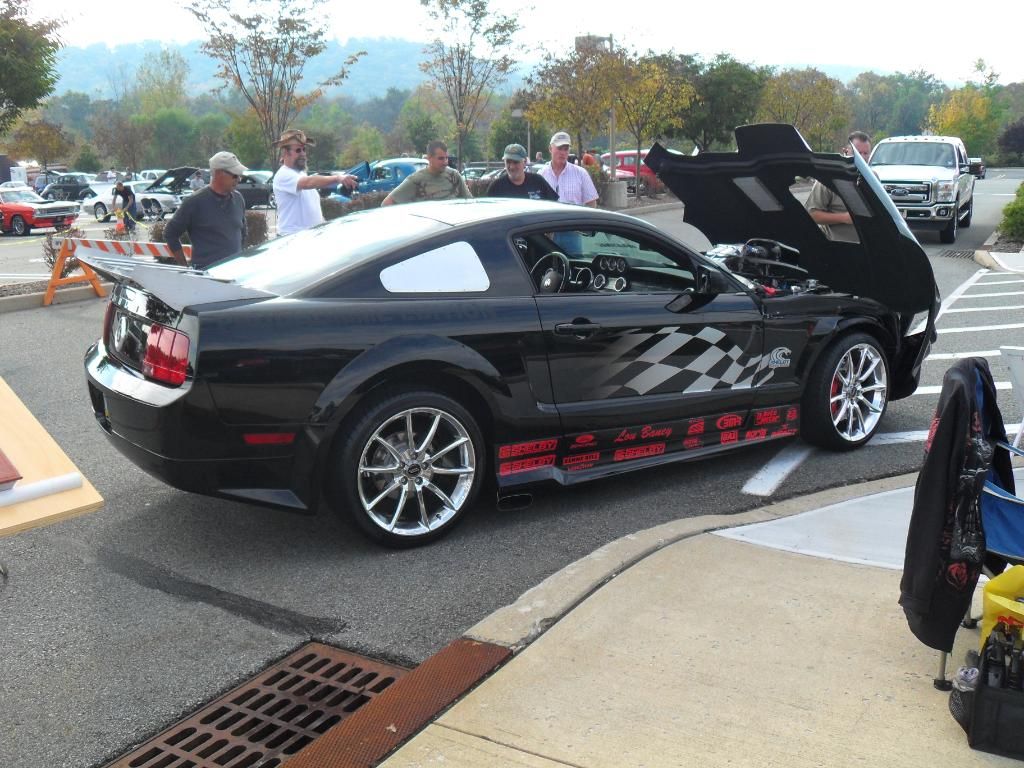 .
This was just parked in the overflow lot. Never got to speak to the owner as it left early, never saw the motor. A friend of mine talked to the owner who claims it's " 1 of 1 " ..........
.
.
Three more that caught my eye.
.