Discussion Starter
•
#1
•
Give this site a shot.
https://cubeupload.com/
FAST, if you have ublock origin on Chrome there are 0 ads, easy to host. 0 frills basic interface that just works.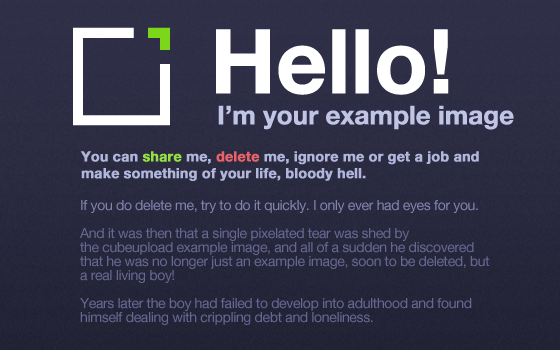 Above is the example image. Some forums will just auto embed but for ones like this one that don't you need to just do the old school
tags. Not hard.