Ok I Figured while I am doing this I might as well post a How To on it.
What you will Need:
Headlights
2 Flathead Screwdrivers
Paint
Adehesive
Blade
Painters Tape
Step 1) Remove Headlights
Step 2) Remove Bulbs
Step 3) Remove Rubber Excess
Step 4) Pre-Heat Oven 200 degrees
Step 5) Put Light (one at a time do not touch sides of oven) In Oven 10-15 Mins
Step 6) Remove Lens Cover
Step 7) Separate All Pieces
Step 8) Tape Off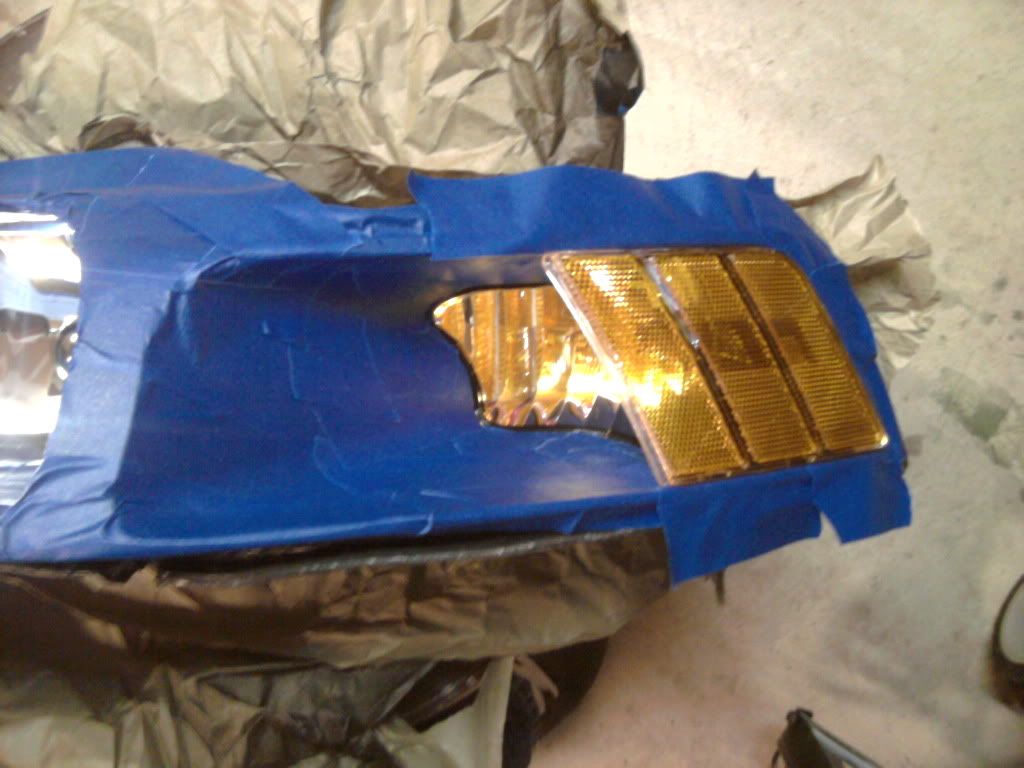 Step 9) Paint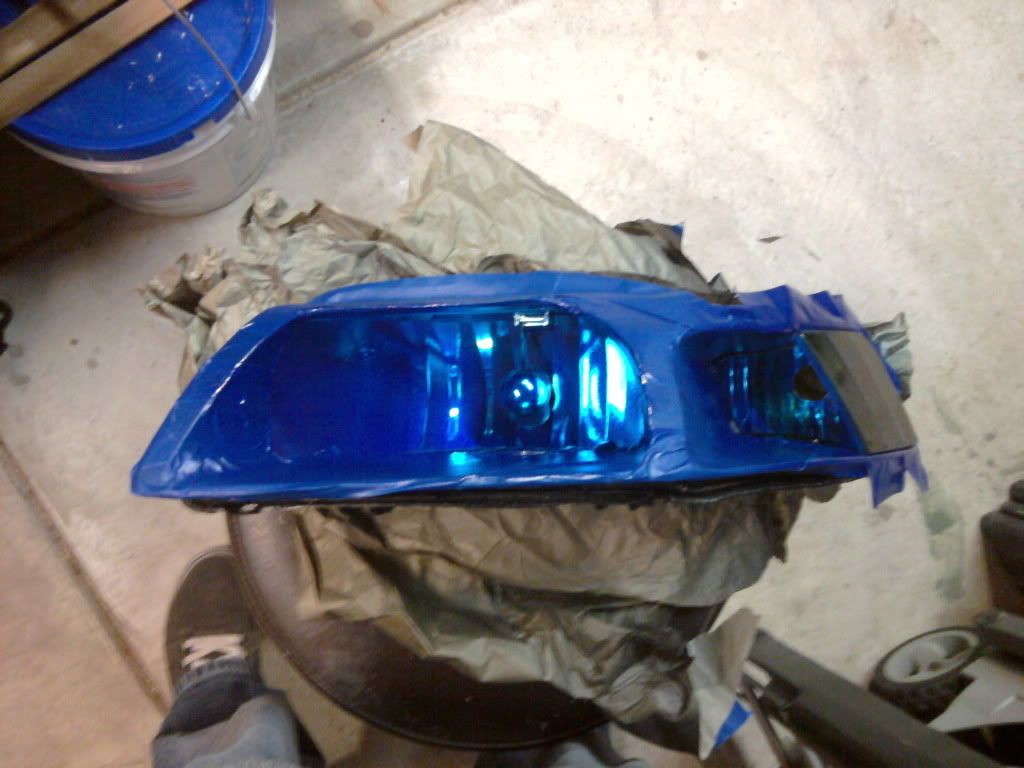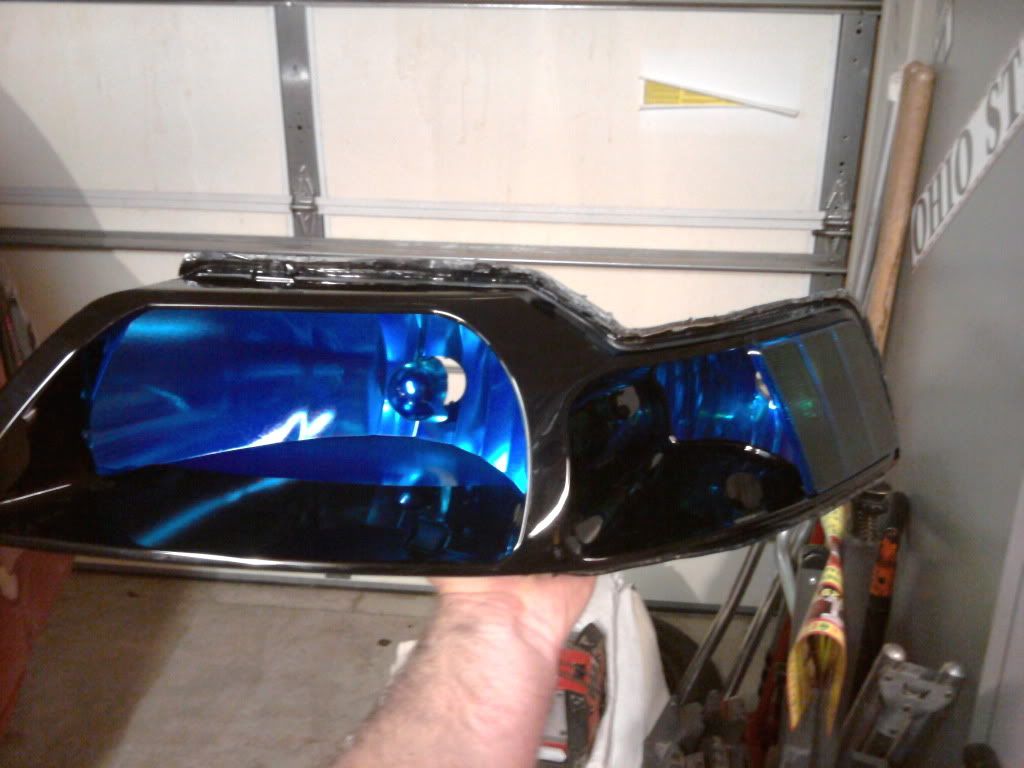 Step 10) Reassemble
Step 11) Glue Lens Cover Back On
Step 12) Reassemble Light
Step 13) Put Back on Car
Step 14) Turn On Lights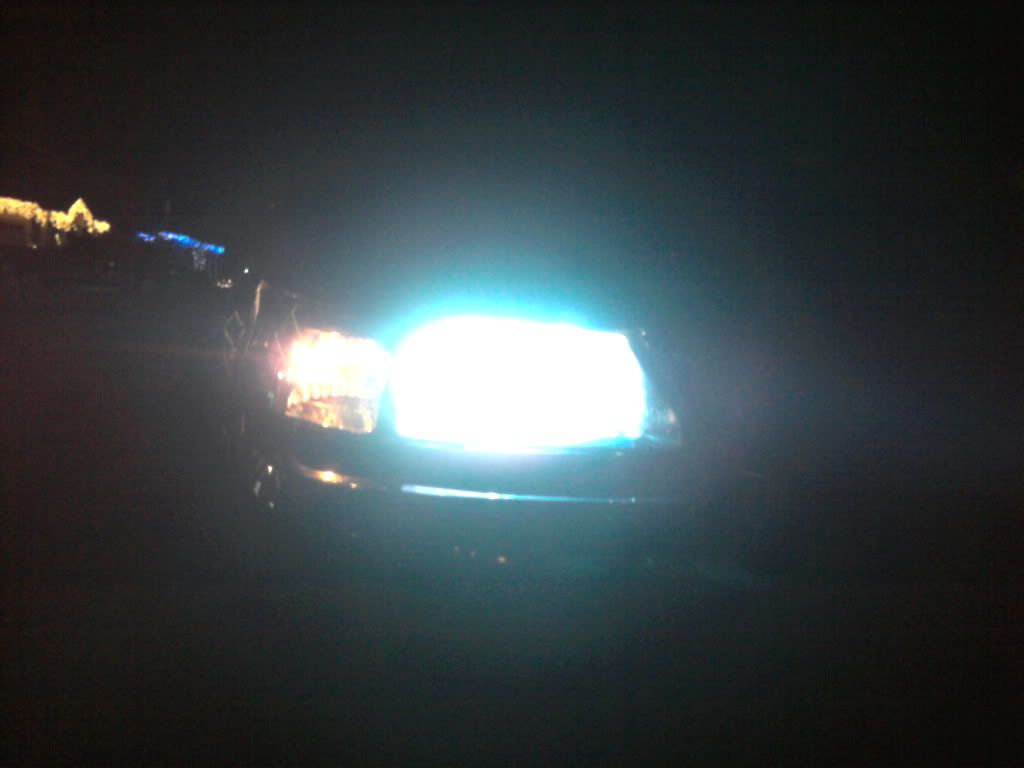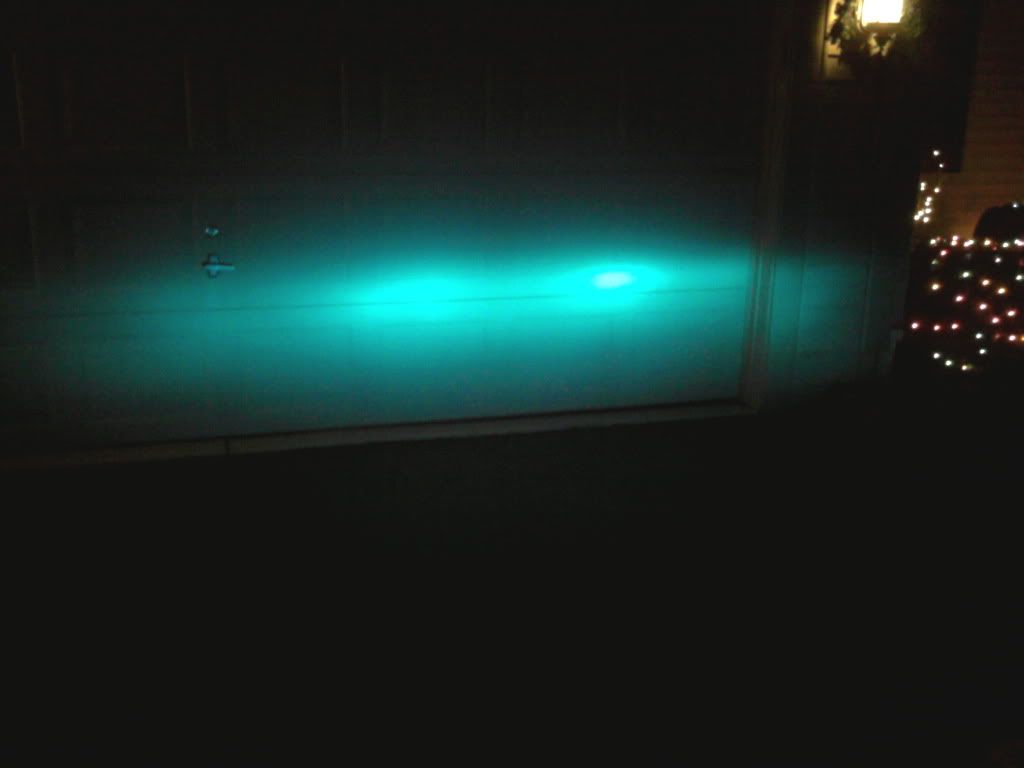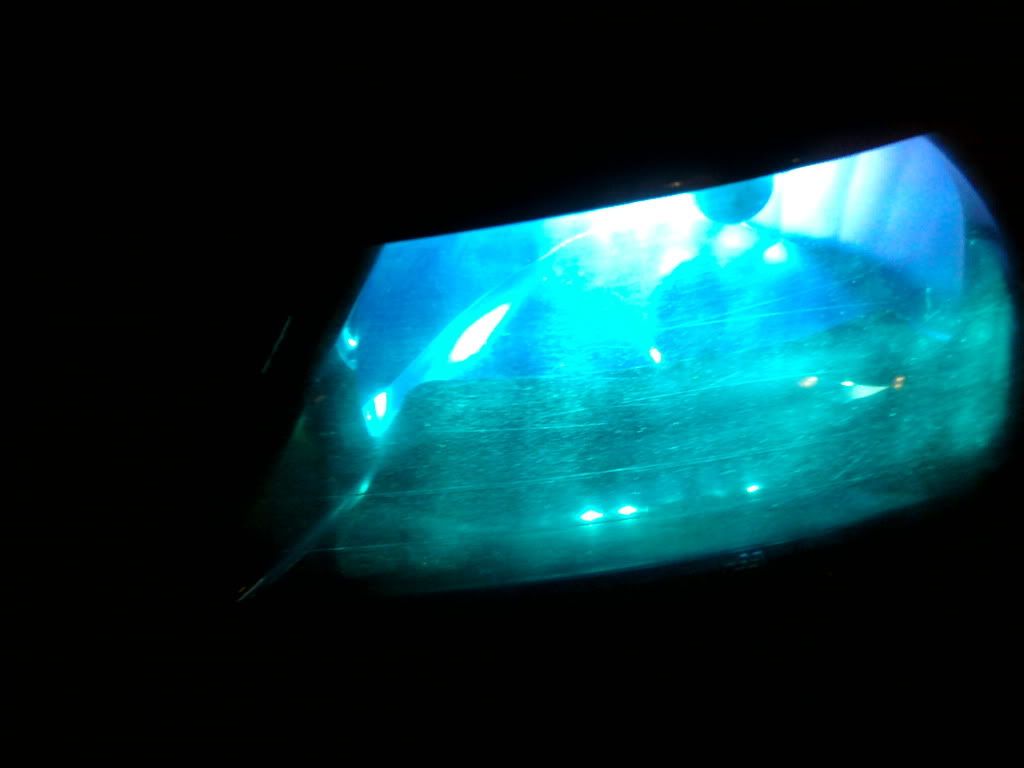 Step 15) Pat Yourself on The Back for not Burning Your House Down
I am working on this now So More pictures to come!!!!