Hey I just realized the other day when talkin to someone from ME that I havent posted any pics up of my truckum!
Well as the Mustang will be sitting once the project starts, here is what shall be takin most of the wear and tear of the winter roads!
bost babies sittin outside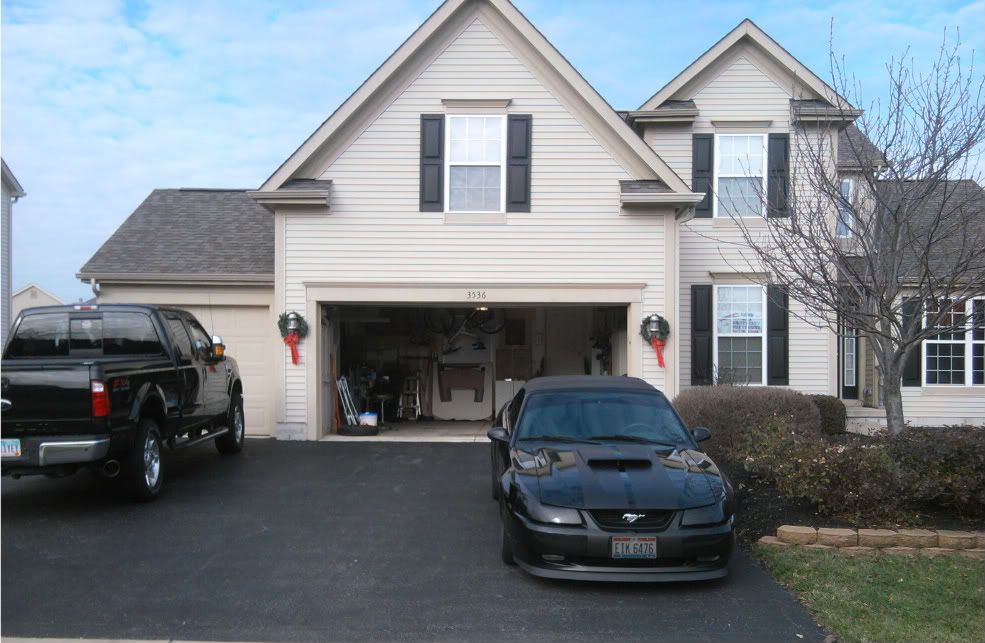 So BIG!
Big A$$ Magnaflow Exhaust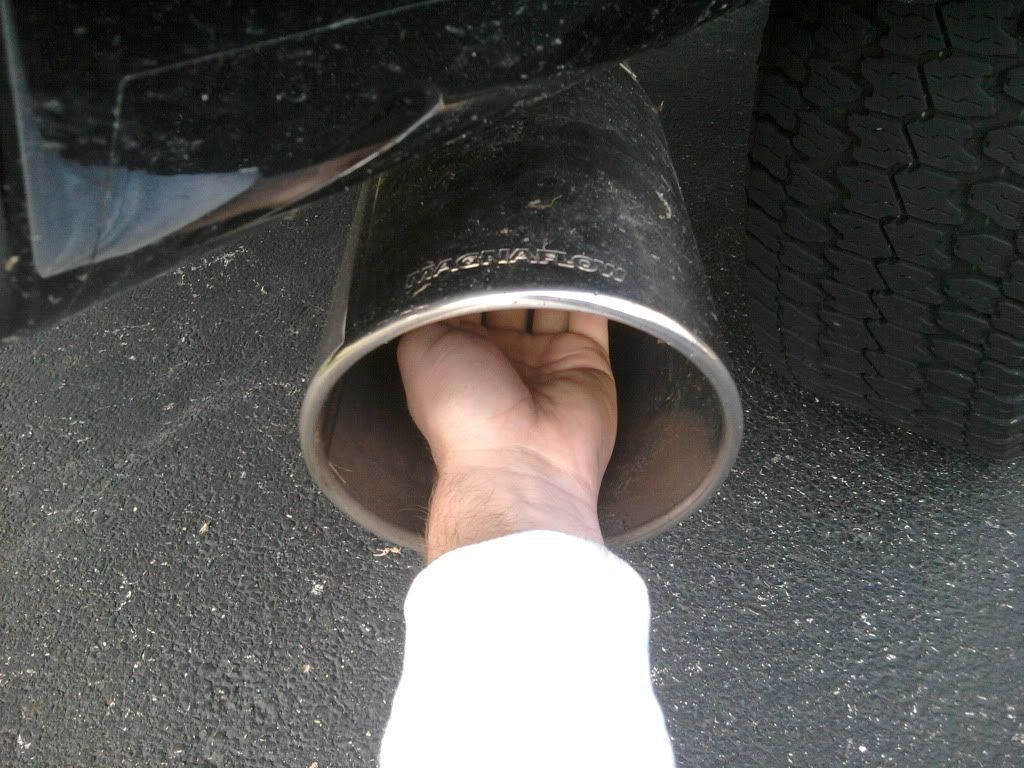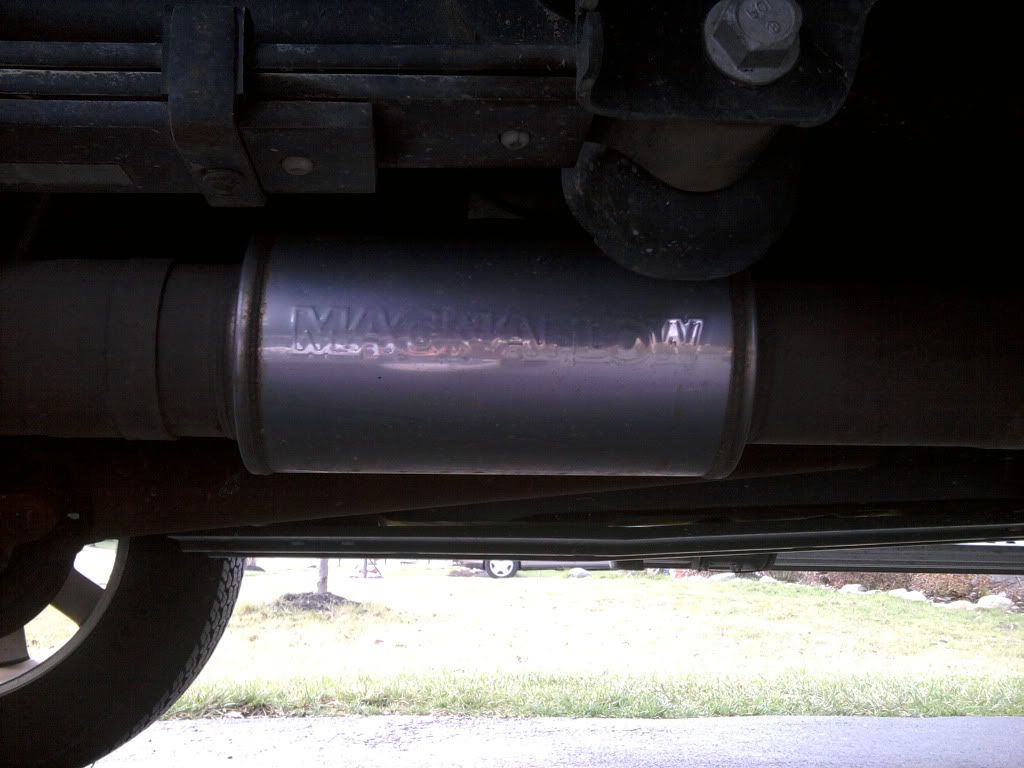 AFE Cold Air Intake
Tri Fold 1/2" bed cover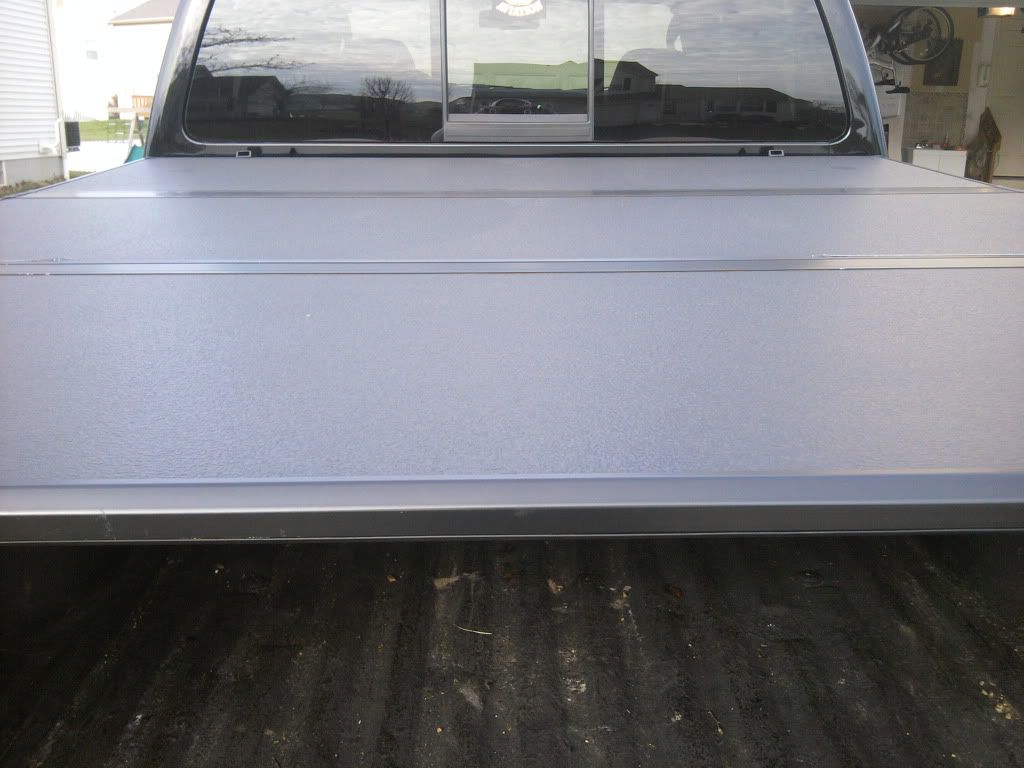 Hmmm... what does this button do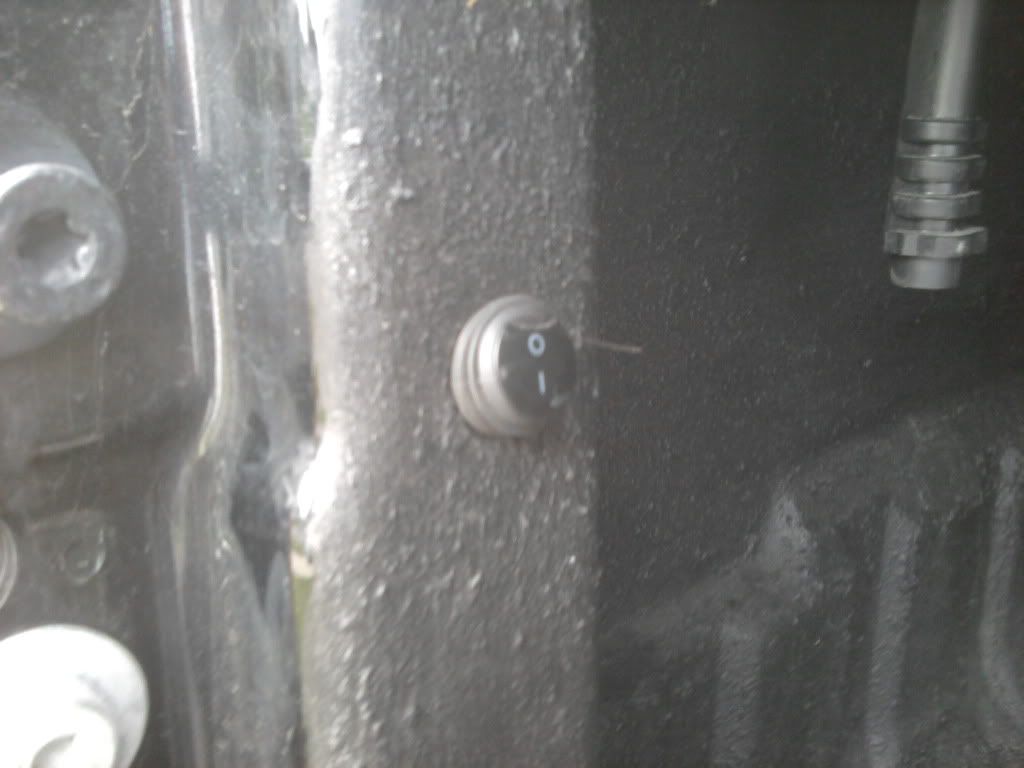 Oh... thats right, I ran Led lights throughout the bed so I can see at night! also a hint of the autozone bedliner.. stuff is tough!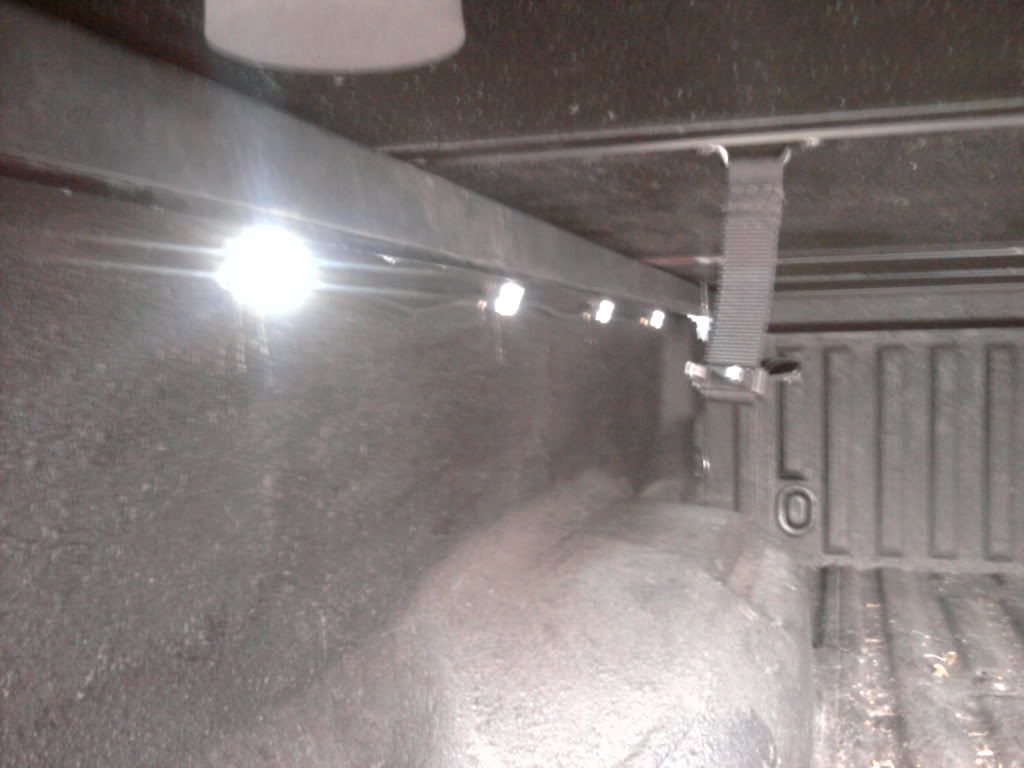 Thats all for now!