I just bought a 2007 Mustang Convertible V6 on ebay. It was pretty much exactly what I was looking for.
I want it for a 60 mile per day commute, so I didn't want a V8.
I found the car on ebay listed by a local dealership, so I was able to check the car out in person. They tried to sell me the car there, but I told them I would take my chances on the auction.
It was listed at No Reserve, and their store website had it listed for $12,000. It has 76,000 miles.
My final bid was $7,605. and with taxes, documentaion, and fees it was $8300 out the door. (well below book value).
I've had the car for a week, and everything has been great. Top is in great shape and the interior has no blemishes at all. The paint has a few scratches and small dents.
Future plans: remove door molding, CAI, dual exhaust, SCT tuner, spark splugs and wires, and a set of 18" GT fanblade wheels.
The car was PA inspected prior to the auction and they replaced the tie rod ends. They also put in a new Sony radio (with remote).
This is my 3rd Mustang. My first car was a 1968 coupe when I was 19, and I owned a 1970 fastback with a 302 for a few years.
I am really into the classics, but wanted something better for a daily commute. I would eventually like to pair it up with a '68.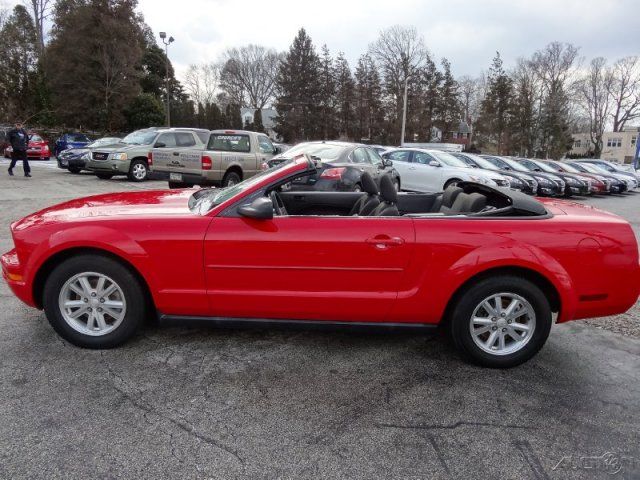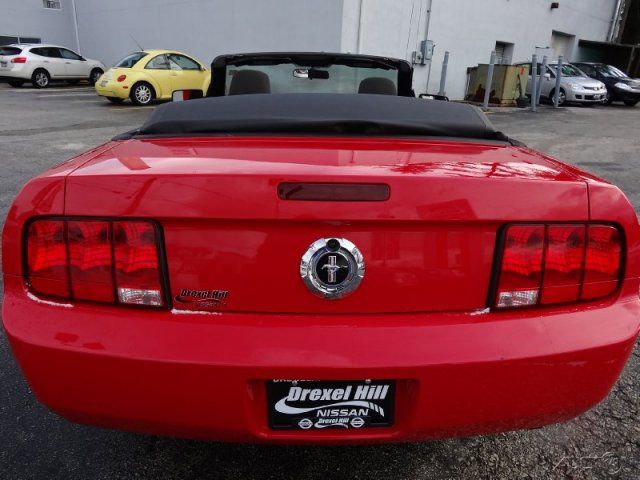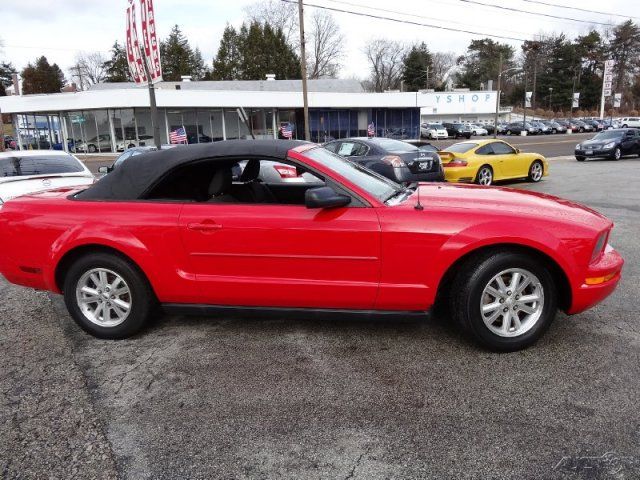 More pics available on ebay:
http://cgi.ebay.com/ebaymotors/251223723647
Bill
Douglassville, PA