Discussion Starter
•
#1
•
Hey guys and gals, I haven't posted in a while so I figured id throw on some updates on the vehicular device
sorry about the crappy cell phone pics lol but here you go none the less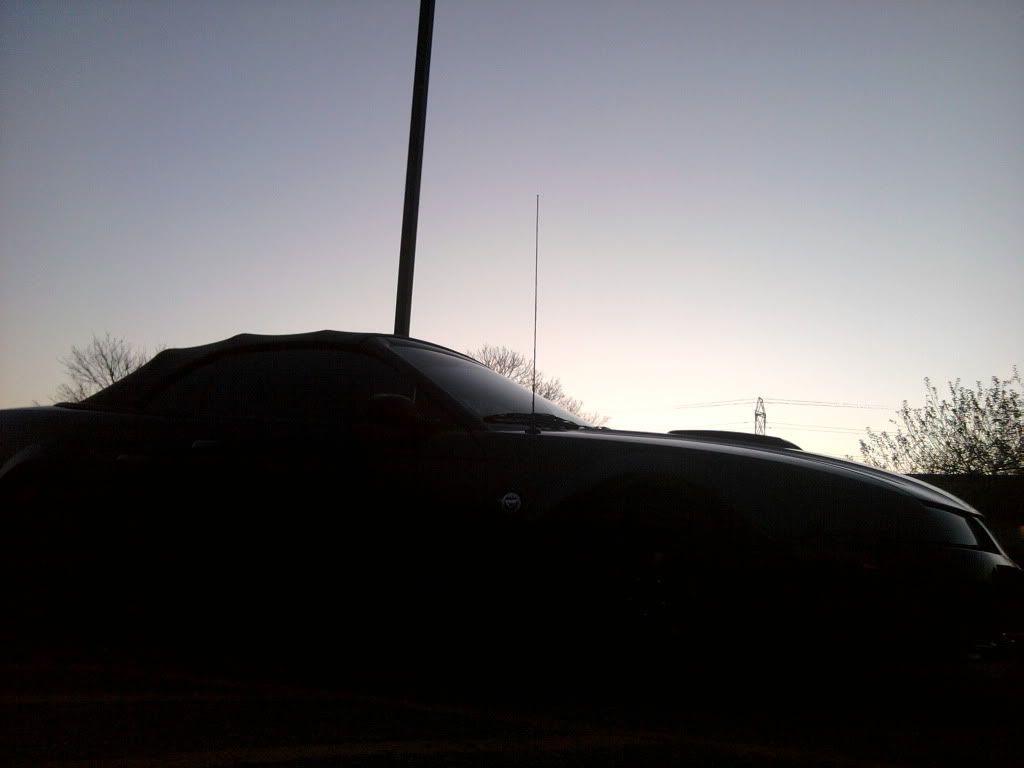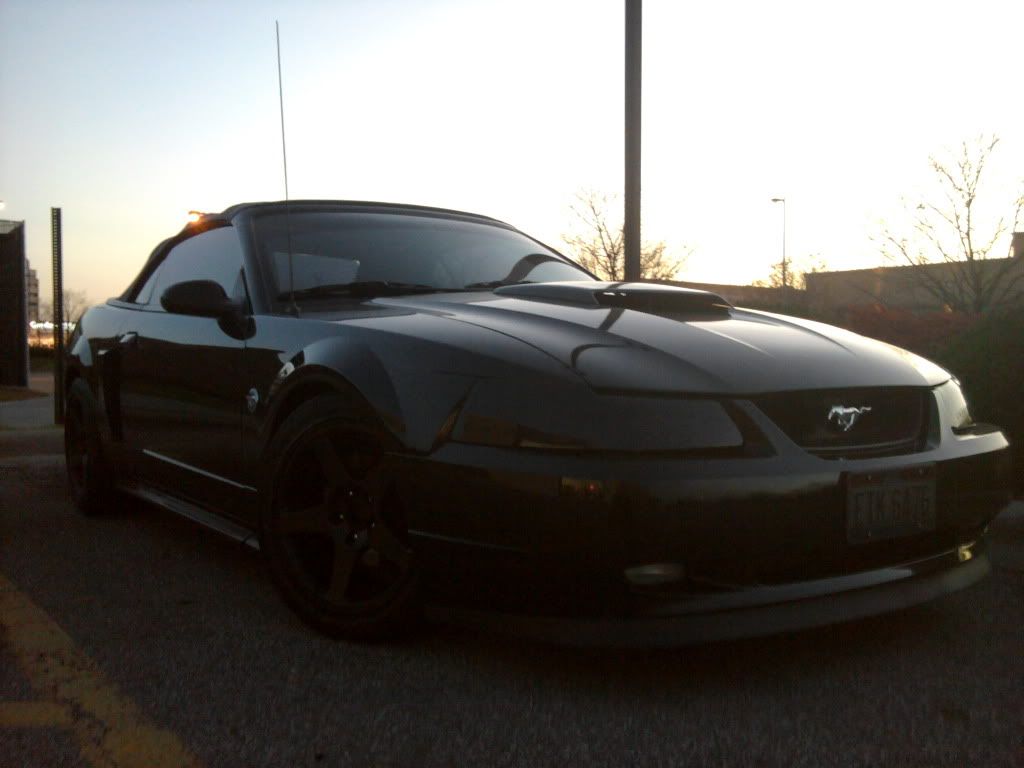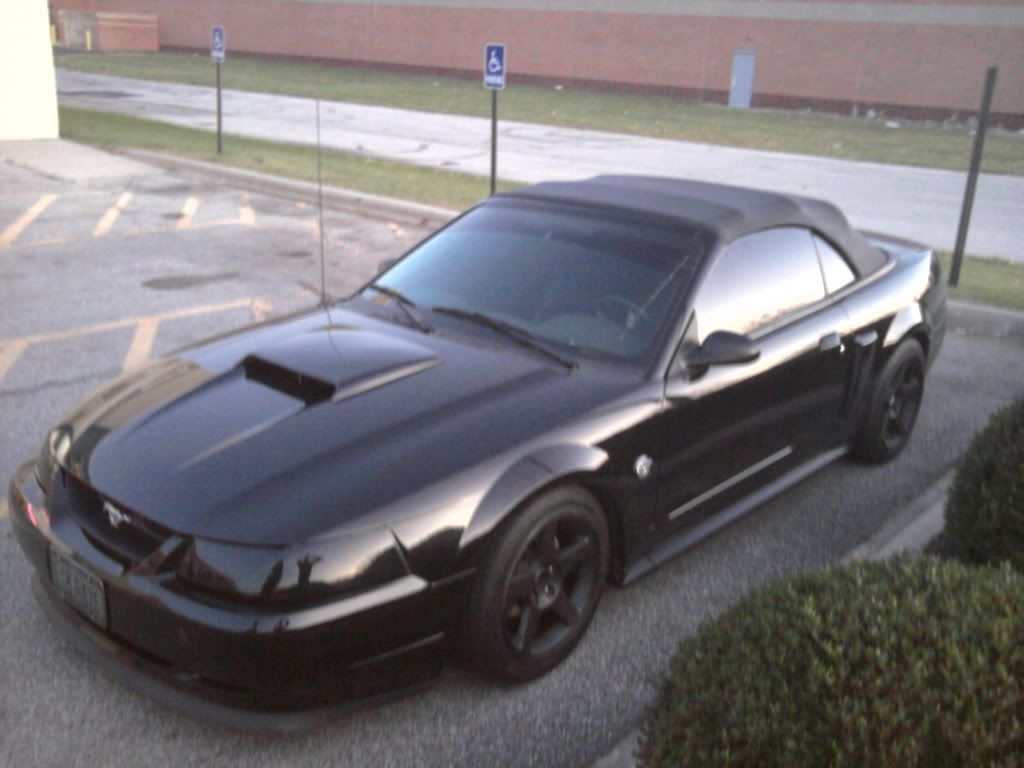 idk what all i have mentioned since the last posts but she is now rockin the black 03-04 cobra's 9 inch fronts with 275s, and 11's on the rear with 315s.
Cams, and springs, 93 oct tune, dumped exhaust, new struts around and im sure some others.
ordered parts for the winter rebuild.
On3performance turbo - 2500 saved towards
nitto nt555rs - paid for
roush front bumper - bought and primered
custom side skirts - mock up stages in the garage at the moment
v6 rear bumper - willing to trade my GT rear w/ chrome inserts for one
cobra 6 speed - paid for
456 gears - paid for
ford racing diff rebuild kit - paid for
jegs install kit - paid for
and accepting ideas for anything else at the moment. My plans for the car are a 10 second vert while still being able to enjoy a cruise once in a blue moon, and showing it as well. I understand that by going 456s that I am killing my ability to daily drive, but I am hoping by going 6 speed route I might still be going 65 mph at about what 3500 rpms? or am I terribly off?
Thanks guys and gals
and ps I have 8 wheels and 9 tires up for sale for some big and littles if anyone is interested
brief rundown
4 99-01 cobra wheels
4 03-04 cobra wheels
4 245 45 17 inch tires. 9/32nds left on all
2 275 40 17 inch tires. 5/6/32nds left
3 205 55 17 inch snow tires 8/32nds left on all
inputs Welcomed!